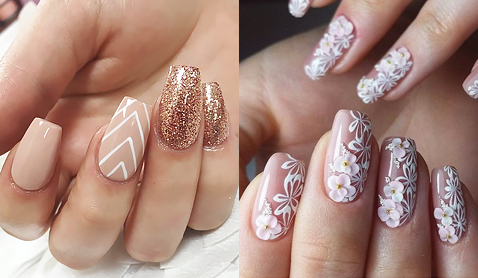 2. Explore textures.
3. Love the lace.
4. Metallic can be chic.
5. Less is more.
6. Go floral.
7. Play with embellishments.
8. Wear more than one band.

9. Indulge in sunset shades.
10. Make a statement.
11. Dress up the classic French tip manicure.
12. Stay sweet.
Get the latest updates from Female Network
Subscribe to our Newsletter!
Comments
Load More Stories
You're leaving?

How about one more story before you go?
No Thanks