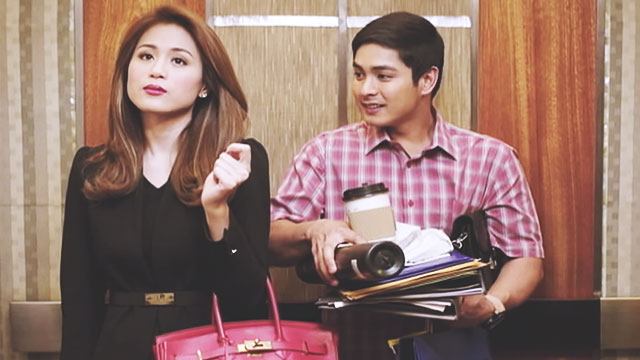 Who would have thought that your bossy boss actually feels a tinge of regret about everything nasty she has done you?
A study from the University of Florida's Warrington College of Business featured on the World Economic Forum revealed that people in positions of psychological power aren't exactly happy about how they're turning out to be due to all their responsibilities. While feeling sympathy for bosses who yell and scream and who are all-around grouches is pretty hard to do, lead researcher Trevor Foulk says that "They're suffering, too."
ADVERTISEMENT - CONTINUE READING BELOW
The study, which was published in the Academy of Management Journal, surveyed 116 thought leaders from different fields including "engineering, medicine, education, and banking."
CONTINUE READING BELOW
Recommended Videos
Feelings of power were monitored over three weeks, and moments when these were at their highest usually caused participants to be more abusive towards their colleagues. However, there was a backlash: they also beat themselves up over the things they've done.
"This flips the script on abusive leadership… We always think those who have power are better off, but having power is not universally or exclusively good for the power holder," Foulk says. "We tend to assume that powerful people just go around and abuse and they're totally fine with it, but the effect of power on the power holder is more complex than that."
The study also noted that there is a possibility that the negative behavior caused by psychological power can be "self-correcting," which is why there are some bosses who are affected by their own bad habits, even if they don't show it.
ADVERTISEMENT - CONTINUE READING BELOW
This doesn't mean that you'll just let yourself be abused in the workplace. If your boss is unnecessarily harsh on you, take action by speaking with him or escalating the situation to HR—but it's also probably good to think that there's more to the person than just a mean-spiritedness.
Foulk concludes: "Even though your boss may seem like a jerk, they're reacting to a situation in a way many of us would if we were in power. It's not necessarily that they're monsters."
Load More Stories