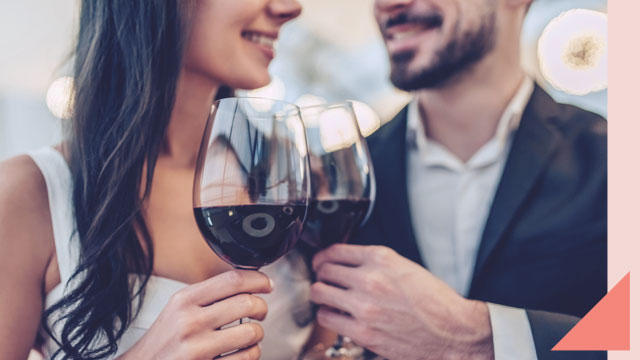 If you're dreaming of breaking through to the top tier of the world's wealthiest and are confident you have what it takes to be the next Gates or Bezos, then we have to break it to you: Getting to the upper echelons won't be easy. Fortune reports that the task is becoming more daunting as income levels are up.
ADVERTISEMENT - CONTINUE READING BELOW
How do you know if you've made it to the coveted one percent status? There's no fixed number to peruse per se, as making it on the list is dependent on a country's average annual income. Bloomberg released a report, which compiled the countries that have the most individuals with one-percenters and what their respective annual incomes look like (at $1 is to P50.56; exchange rates can change without prior notice):
12. India ($81,000 or approx. P4,095,360)
11. China ($105,000 or approx. P5,308,800)
10. South Africa ($162,000 or approx. P8,190,720 )
9. Brazil ($169,000 or approx. P8,544,640)
8. Canada ($190,000 or approx. P9,606,400 )
7. France ($215,000 or approx. P10,870,400)
6. Australia ($239,000 or approx. P12,083,840)
5. United Kingdom ($290,000 or approx. P14,662,400)
4. Bahrain ($473,000 or approx. P23,914,880)
3. United States ($478,000 or approx. P24,167,680)
2. Singapore ($694,000 or approx. P35,088,640)
1. United Arab Emirates ($891,000 or approx. P45,048,960)
These figures, however, are before taxes and again the final number would depend on how much individuals are taxed by their respective governments. We must also remember that the taxing method is very different for this particular socioeconomic class. The highest level of marginal tax for those living in France, for example, would almost be at 50 percent, while Australia, China, South Africa, and the U.K., follow closely at around 45 percent. Of course, the cost of living would also factor in.
Research firm Knight Frank came out with its annual Wealth Report and has included more Asian cities on its list of cities that house the world's wealthiest, but not necessarily those with the most one-percenters. Topping the list is London with 4,944 individuals that have breached the $30 million net worth bracket. This is closely followed by Tokyo (3,372), Singapore (3,598), and New York (3,378).
h/t: Bloomberg
Load More Stories