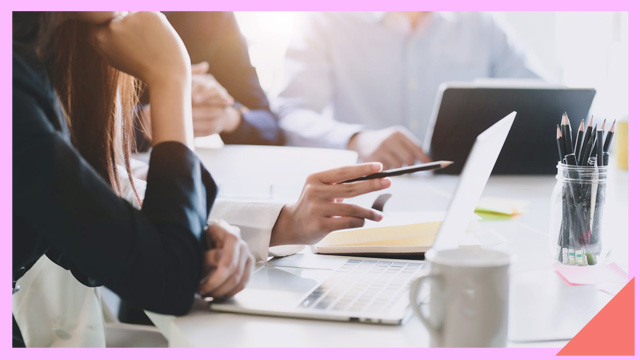 Only three Philippine companies have made it to the 2020 list of the World's Best Employers. Robinsons Retail Holdings, Jollibee Foods, and Alliance Global Group have been recognized alongside the likes of Samsung, Amazon, and Apple as the best employers of the pandemic year.
ADVERTISEMENT - CONTINUE READING BELOW
Forbes Magazine featured 750 of the world's largest multinational corporations in this year's exclusive list based on a survey answered by 160,000 full-time workers around the world.
Based on the results, South Korea's Samsung Electronics is the world's best employer, followed by Amazon, IBM, Microsoft, and LG. Meanwhile, Apple, Adobe, Alphabet, Siemens, and Bosch closed the top 10 circle.
The employees were asked to rate their willingness to recommend their employers to friends and family, the employer's COVID-19 response, and the company's image, economic footprint, talent development, gender equality, and social responsibility.
And Robinsons, Jollibee, and Alliance made the cut.
Robinsons Retail Holdings came in 236th place, the highest position for a Philippine company. Jollibee Foods followed closely at 239th place, while Alliance Global Group ranked in 659th place.
This year's list affirms the notion that bigger is not always better. A number of the world's largest public companies failed to make the top 100 employers. China's ICBC, which Forbes ranked as the biggest public company in the world, is only the 527th best employer. Meanwhile, JPMorgan Chase ranked as the world's third biggest company but only the 275th best company to work at.
CONTINUE READING BELOW
Recommended Videos
Load More Stories