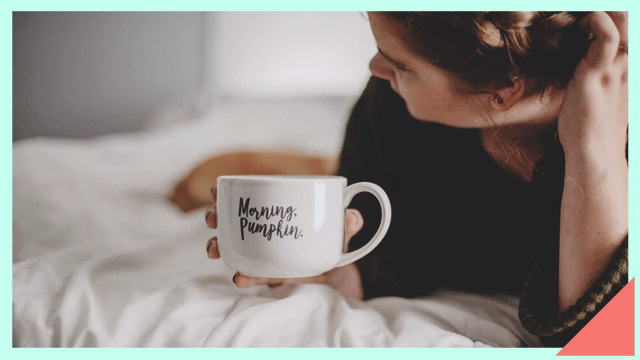 After the enhanced community quarantine was declared, many found themselves in a set-up they didn't anticipate: working from home. And if this is something you're not used to, it can be hard to adjust. Every article you read, admittedly including some of ours, suggests establishing a routine as a way to make the transition easier.
ADVERTISEMENT - CONTINUE READING BELOW
Well, it's been weeks, and you haven't had much luck. Why is that? 
One reason is the lack of structure. Before the pandemic, things like waking up by a certain time, commuting, buying coffee, and setting up at work provided "markers" for your day. But now, when your alarm goes off, you know that an extra 30 minutes to an hour of sleep won't matter because you don't have to commute. And if that happens every day, you might be slowly forgetting the practice of getting ready by a certain time, which makes sticking to a routine that much more difficult.
Another example would be taking a shower. Pre-coronavirus, you showered daily (we hope); if this isn't something you do anymore, you'd be surprised by how a refreshing shower can jolt you back to life and motivate you to go through your day. While things will probably never be normal again, it's not bad to try and retain some of the "normal" activities you used to have. For me, it's coffee. A cup of black coffee is comforting and because it's something I used to do right before I check my emails, it signals me to do the same even when I'm working from home. 
CONTINUE READING BELOW
Recommended Videos
To help you adapt to your new work set-up, psychologist Dr. Ariane Ling suggests pairing activities together: "For example, pair your daily mindfulness activity with brushing your teeth...It's much easier to keep a routine that is filled with one's personal interests aligned with values rather than tasks that one 'has to get done.'"
The beautiful thing is, even if you fail to stick to a routine today, you can always try again tomorrow. Go easy on yourself. 
This story originally appeared on Cosmo.ph.
Minor edits have been made by the Femalenetwork.com editors.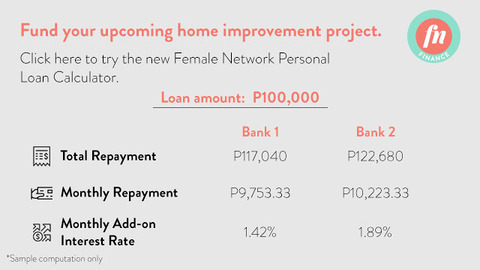 ADVERTISEMENT - CONTINUE READING BELOW
Load More Stories