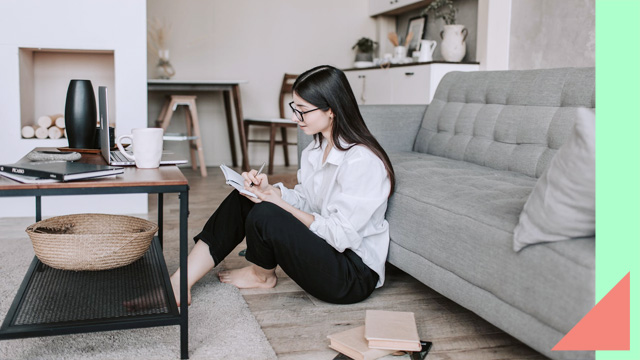 So you have P50,000. Maybe you've saved it from your last 13th month pay, or maybe you've slowly been setting money aside to earn it. What do you do with it now? Put it in a savings account? Hide it in your drawer?
You may want to invest it in a place where it'll grow passively. If you're worried about doing so during a pandemic, you may first want to double-check your finances and your priorities. As yourself these questions:
Will I need this amount anytime soon?
Will I still have enough if ever I lose this amount?
Have I managed to secure my emergency fund and my savings?
Hot topic: Where to Invest Safely If You Want to Build Your Wealth In Your 30s
Once you've answered these and you believe you're ready to invest in this financial climate, find out what your risk appetite is. As a feature on CNBC says, it's important to figure this out before investing, and note that this may change after some time: "Use your reactions as a way to gauge your tolerance and then couple that with your timeline and goals." Afterwards, consider diversifying your investments for security.
ADVERTISEMENT - CONTINUE READING BELOW
In an interview with Female Network, financial wealth planner and founder of Simply Finance Mariel Bitanga suggests that, "If you already have your foundation intact, like your emergency fund, and your insurance policy, a good investments would be mutual funds or unit investment trust funds." 
Check out her full video below:
INTERVIEW + PRODUCTION: Patricia Melliza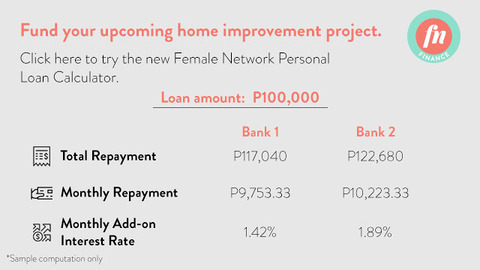 Load More Stories