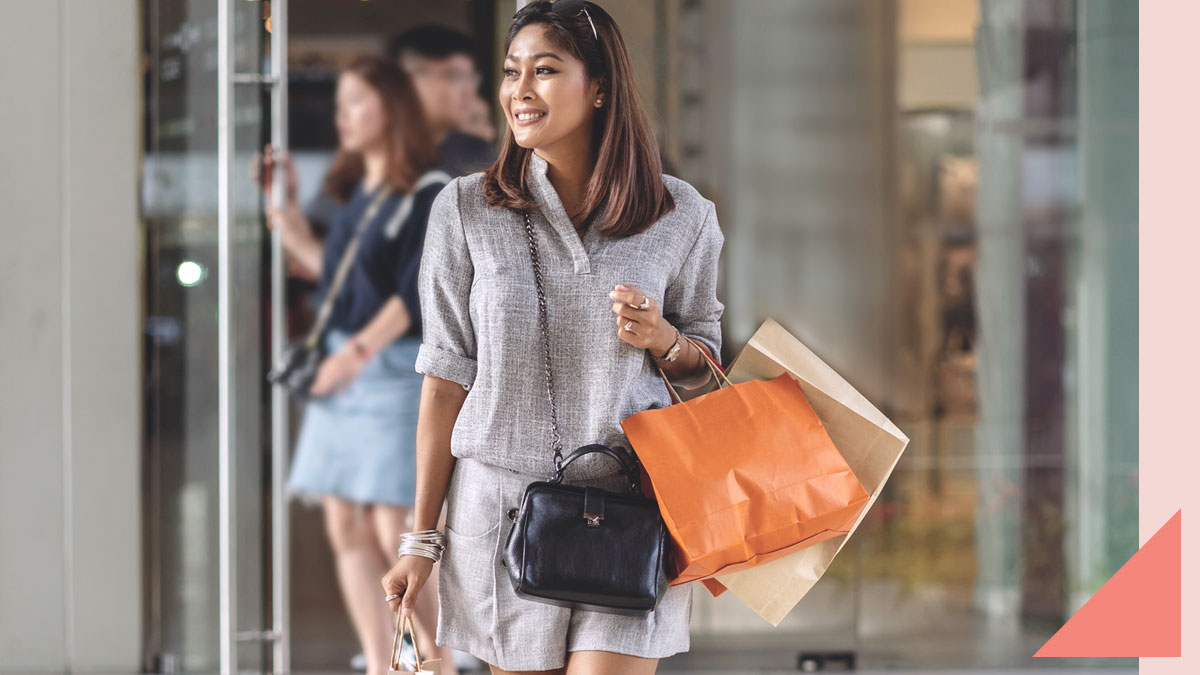 Payday is always a good day, but more often than not the positive vibes from your current suweldo dwindle as soon as you start paying off your bills. The feeling of always not having enough by the time your dues have been settled will last until the next payday, and the cycle begins anew.
The thing is, you probably do have enough, and if you don't, you may want to take another look at how you budget your expenses and make the necessary changes (like looking for a side hustle, for example). But granted that you aren't in heavy debt and you're earning a reasonable amount from your day job, you can actually have that bagong suweldo feeling even if it's already petsa de peligro. Start off with:
1. Letting go of the habit of being ubos-biyaya.
When you get your salary, is your first impluse to buy something extravagant or eat somewhere expensive? Then this is probably one big reason why you feel like you've already spent all your cash only three days after payday.
ADVERTISEMENT - CONTINUE READING BELOW
Instead of going all out on one or two purchases, smartly spread your spending within your pay period. You can have a spending cap per day: for example, you'll only spend P350 a day, and that includes pamasahe, breakfast, lunch, and merienda. The more you plan your expenses, the less you'll feel deprived.
2. Borrowing money only when you need to.
Or only when the terms are easily payable. Debt can easily cut off a huge chunk of your salary, and that goes double for the interest and late fees it accumulate if you don't pay by the deadline. So if you can avoid utang, the better.
3. Wearing nice clothes.
"Nice" doesn't immediately mean "expensive," and you don't need a big event to dress well. After all, isn't wanting to feel classy and good about yourself a reason enough to pull out those fancy threads? Trust us: putting on clothes that you're comfortable and confident in will immediately make you feel yayamanin.
4. Going out with your BFFs on an already full stomach.
Okay, this is probably a life hack you're familiar with: you eat at home before going out with your friends so you don't have to order much. And no, it's not embarrassing to admit that you do it, it's smart.
If your meet-up place is a sosyal restaraunt, you can order a fancy drink or a delicious dessert just to happily cap off your earlier meal. It won't cost as much as a main course, plus you won't be awkwardly watching your friends eat while sipping on a glass of house water. Win-win!
5. Actually using the points you've earned on your rewards cards.
Whether it's a credit card or a simple store rewards program, using collected points can actually get you a free meal, a fully-paid hotel stay, or even the waiving of your dues. And we have to admit it: these perks, when cashed in at the right time, can save your wallet while you feel like a million pesos (especially when you've accidentally gone beyond budget that quinsenas).
Load More Stories