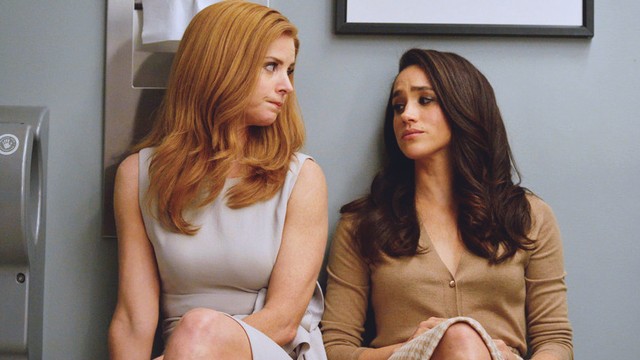 Let's face it: every office has its share of tsismosas. And while it's good to know someone who's always on top of office affairs, you can get involved in drama fast when a nosy colleague's questions become a little too personal and she starts spreading gossip about you in the workplace. So how can you deal when your co-worker keeps prying into personal info you don't want to share? Check out these tips:

1. Learn to deflect.
If your colleague asks you something you're not comfortable with, don't feel pressured to invent an answer just to get things over with. According to an article on Psychology Today, it's better to change the subject instead of lying. Try starting on another topic such as the last movie you saw or a new restaurant you want to try, then get her to join in.
ADVERTISEMENT - CONTINUE READING BELOW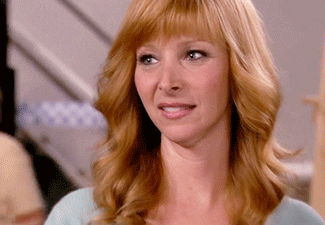 2. Use humor.
Do you want to avoid your co-worker's questions but also don't want to offend her? Answer them in a joking manner. For example, if she asks you what your salary is, you can laugh and say, "Not enough!" This way, you're still answering the question without revealing sensitive information.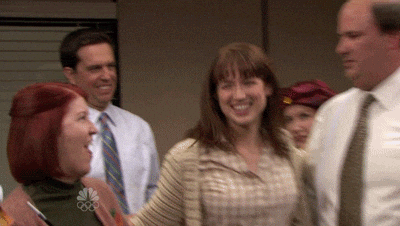 3. Be honest.
Sometimes the best way to deal with a nosy colleague is to confront her about it. Case in point: if she consistently asks you intrusive questions about your love life, tell her in a firm but friendly manner that it's something personal you'd rather not talk about right now, then steer the subject into something more neutral. Be direct without being rude.
ADVERTISEMENT - CONTINUE READING BELOW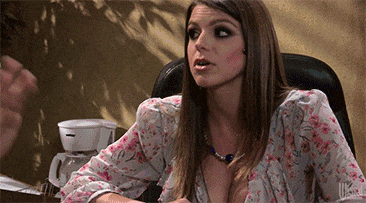 4. Turn the tables.
Not all people who ask invasive questions have ill intentions. If your co-worker loves sharing a lot of things about herself, she might assume you're just as open as she is and think she's simply asking an innocent question. In this case, just give a general (but still truthful) answer and ask her about what's going on in her life instead. Chances are, she'll be just as happy you're there to listen to her stories.
ADVERTISEMENT - CONTINUE READING BELOW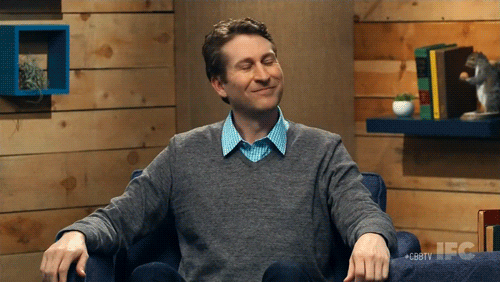 5. Walk away.
While there are nosy colleagues you can deal with and eventually become friends with, there are just some people who'll do anything to bring you down. Recognize these colleagues as lost causes and learn to avoid them. Career consultant Jennifer Winter suggests only conversing with them when needed. If you do end up talking to them, prepare a polite way out such as work you have to finish or an important call you have to make.
ADVERTISEMENT - CONTINUE READING BELOW Load More Stories