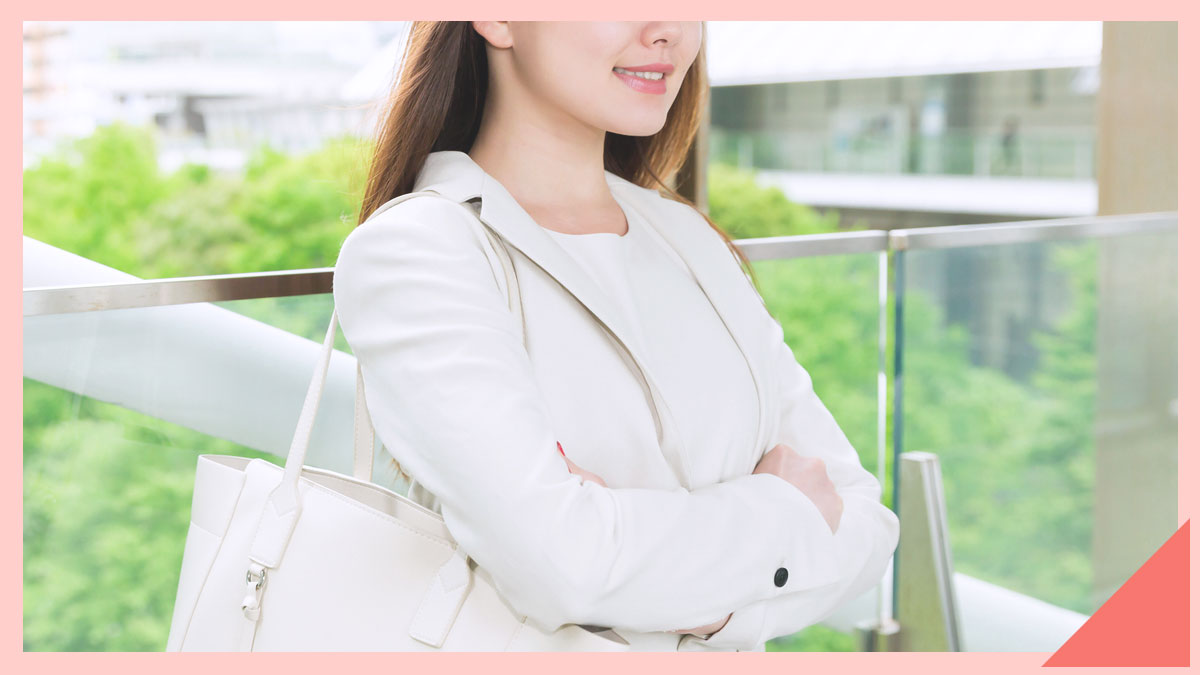 Looking for an excuse not to go to work? Then this is a good one—register to vote.
This is what creative agency MullenLowe has started advocating, considering that voter registration, which has been ongoing since August, will be coming to an end this September 30. To drive the point home, the company has agreed to cover its employees' sick leave just so they can do their civic duty.
ADVERTISEMENT - CONTINUE READING BELOW
"If you're sick of sitting back and not being able to do anything—go on sick leave," says creative agency president Leigh Reyes in a release. "At MullenLowe, we believe that registering to vote is one of the most concrete powers we have to help build a better future. That's why we came up with #NationalSickLeave—a sponsored sick leave day that Mullennials can use to register to vote."
CONTINUE READING BELOW
Recommended Videos
She also hopes that other employers will follow suit, adding, "It would be great if other companies could give their employees one sponsored sick leave for this purpose, too, especially those in industries where their employees are required to always be on call. The government has already done their part by opening the registration six days a week—holidays included. It's up to us now to encourage our people to take action and seize this opportunity for change."
ADVERTISEMENT - CONTINUE READING BELOW
The government has re-opened registrations to encourage more voters to participate in the upcoming May 11, 2020 barangay elections, so if you haven't registered yet, do so ASAP! And if your company won't sponsor the day for you, that's fine—doing your duty as a responsible citizen is probably one of the best reasons for you to skip work.
Load More Stories