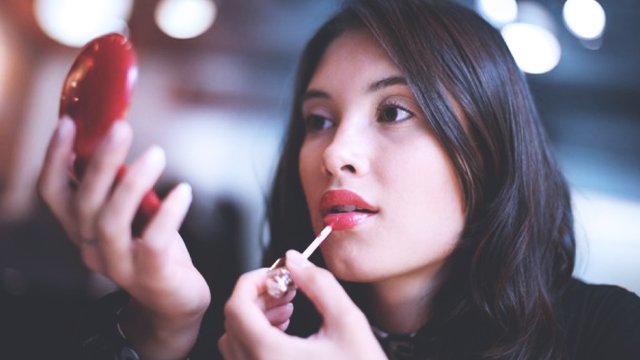 If there's anything that every working woman can agree on, it would be the amazing feeling you get when your 13th month pay finally arrives. Apart from a raise or a promotion, nothing else says "Thank you for your hard work" more than the bonus your company gives you for Christmas.
If you're still clueless about how to reward yourself with your hard-earned cash, we have some suggestions that will be worth every peso.
1. Book your next trip.
There are so many reasons why you should travel soon, and getting your Christmas bonus probably tops the list. Take this opportunity to enjoy your vacation more than you usually would by taking a trip to Europe or the States.
2. Broaden your investments.
Try your hand at investing in life insurance, mutual funds, stocks, or Unit Investment Trust Funds (a.k.a. UITFs). If you already have enough of these types of investments, you can also invest in a condominium unit—one you can rent out.
3. Fund your passion.
It can be as simple as buying the books you've been meaning to read, or taking the plunge and signing up for ice skating lessons. If you enjoy doing charity work, you can also donate a part of your bonus to a worthy cause.
4. Hoard all the skincare and makeup products you've been eyeing.
If you've been limiting your beauty purchases the whole year, now is the time to collect all the products you want. But having spare cash isn't an excuse to mindlessly spend on anything that sparkles. Be smart with your money by making sure each purchase is sulit in terms of price, quality, and how often you plan to use it.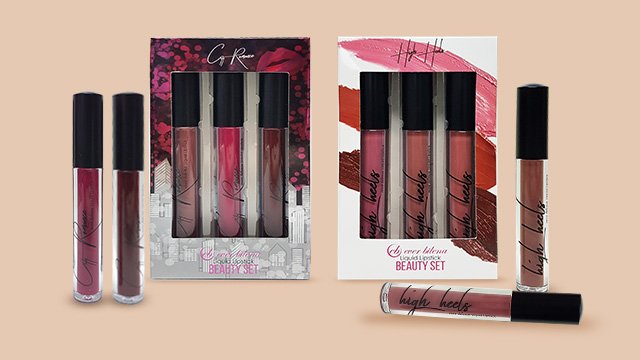 The Ever Bilena City Romance and High Heels holiday collections are available at P399 each.
This holiday season, Ever Bilena released two limited edition liquid lipstick kits that will make any beauty maven blush. The City Romance set features rich browns and burgundies, while the High Heels set is composed of wearable nudes. Each set has three lippies, all of which have a quick-dry and transfer-proof matte formula. And since they won't crack or dry out your lips, you can use them anywhere.
The Ever Bilena City Romance and High Heels holiday collections are available at Watsons and the SM store. For more informaton, visit the Ever Bilena Facebook page.
This article was created by Summit Storylabs in partnership with Ever Bilena.