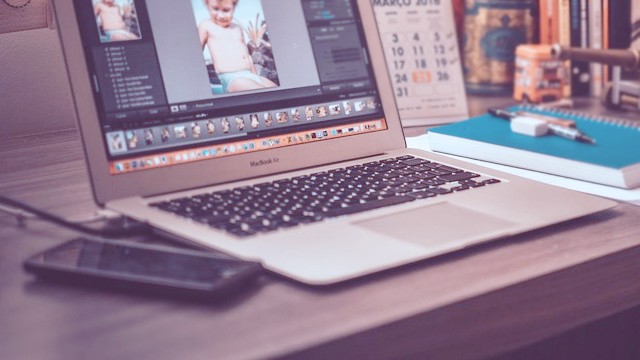 Freelancing was not so big several years ago, but as the Internet has made it more convenient for self-starters to get jobs on the fly, breaking off the corporate track has become a valid and lucrative option for many. People are increasingly seeing the benefits of this arrangement: Many freelancers, or those who are available to work on a per-project basis, often become self-employed individuals who create small companies of their own.
ADVERTISEMENT - CONTINUE READING BELOW
Unfortunately, there's still a bit of prejudice againt freelancers, with some people labeling them as workers who are too lazy to look for regular employment. Here are some common misconceptions that freelancers are tired of hearing:
CONTINUE READING BELOW
Recommended Videos
1. "You're a freelancer? So you're jobless?"
Freelancers are not jobless. Although there may be times when projects are minimal, they can sometimes have more on their plate than regular office workers when job requests start pouring in. They service many clients simultaneously, and there are many who do it without a team to back them up. So when it all boils down to effort, some freelancers might give you a run for your money.
2. "It must be nice that you get to sleep all day."
On the contrary, there are freelancers who don't get enough sleep just to meet deadlines for their projects. And unlike a corporate environment where you get two solid days off weekly, freelancers work for as long as the job needs to get done, and their free time is spent making contacts and looking for their next project. Remember that the upside to having regular working hours is having regular resting periods as well.
ADVERTISEMENT - CONTINUE READING BELOW




3. "Can you do work for free? We'll give you exposure."
Designers, artists, and writers often get this from clients who are really just trying to save some money. Sure, it's okay to negotiate rates and ask for discounts, and there's always the ever reliable barter system in case there are really no funds. But if "exposure" is all a company has to offer, well, The Oatmeal explains it best: You can't eat exposure.
ADVERTISEMENT - CONTINUE READING BELOW
4. "Can you give me a huge discount? You don't pay taxes anyway."
It may be true that some freelancers evade taxes, but there are many who tirelessly do. In fact, since they don't work for a company that fixes their dues for them, they need to file them on their own, which can mean days of queueing and going back and forth government offices. This is why it's important to pay freelancers what they deserve: Aside from the solid effort they put in their projects, they still need to deal with salary deductions just like any office worker.
ADVERTISEMENT - CONTINUE READING BELOW
5. "You must have it easy."
Looking for projects and being a one-woman company is not easy. It takes a lot of patience and dedication. Freelance work is exactly that – work. It only looks easy because most freelancers do what they love doing, but it's neither a shortcut nor a walk in the park. Respect the effort, and you might even learn a thing or two!
Load More Stories