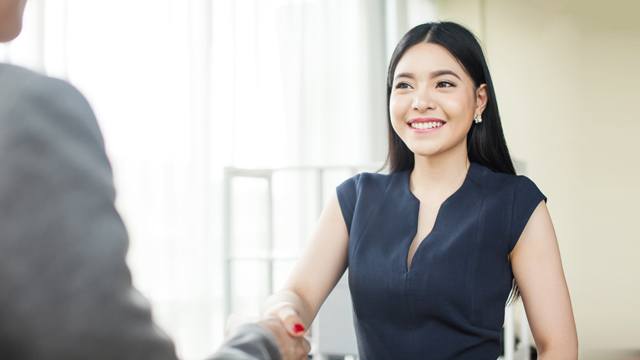 After a job interview, we always get questions like "How was it?" or "Did you get it?" from our friends, to which we answer "I'll just wait for the call." I guess we all think it would be best if we got out of an interview having an idea about how we scored.  
ADVERTISEMENT - CONTINUE READING BELOW
Well, don't fret. Here are some hints to help gauge if you performed well during an interview:
1. The interviewer discussed the current and asking salary in detail
During the interview, you were asked not only about the ballpark figure of how much you are getting but detailed information like bonuses, allowances, healthcare coverage, etc. There could also be instances when employers will be transparent about what they can offer or even pre-negotiate to see what your floor rate is. HR knows that compensation and benefits are essential in making the decision in taking the offer so they want to lay the cards down early on to the potential candidate so they won't end up wasting each other's time.
CONTINUE READING BELOW
Recommended Videos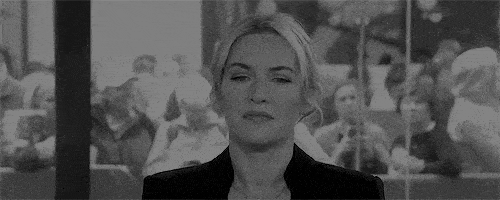 ADVERTISEMENT - CONTINUE READING BELOW
FN tip: Be honest about your salary details. Never pad and do not say your asking salary is, for example, P50,000, then renegotiate the amount should you reach the job offer stage. Employers may perceive it as an integrity issue. They also have the right to retract the job offer if they sense that there are inconsistencies with the information that you have declared to them.
2. The interviewer discussed the hiring process to you
HR wants to give you an assurance that you'll be expecting to undergo the next steps of the hiring process to keep you interested in applying for the position. It's a bonus if you get informed about the timeline, like how many interviews there will be in a week or if an exam or presentation is required. It's unnecessary for the employer to volunteer the proceeding steps if they are not considering you for the position.
ADVERTISEMENT - CONTINUE READING BELOW
3. The interviewer discussed the team's culture
Discussing the team's culture with you means the employer wants to give you a picture of your possible future life in the company so that you can also assess if the organization fits your personal discipline and beliefs. This would also help HR determine your fit within the team's shared values. Your skill and background are not the only considerations when scouting for talent, but also your ability to fit in the team because synergy is important to succeed in achieving the team's goals.

ADVERTISEMENT - CONTINUE READING BELOW
4. The interviewer asked about how soon you can start
Getting this information is HR's way to align with the management the possible period when the potential employee can start. There's an ideal onboarding timeline for every employee so HR needs to know if you can manage to comply with their organizational schedule or if they can adjust theirs for you. You could be a perfect fit for the job both skill and culture-wise, but if the timeline doesn't add up, you may end up not getting the job.
5. The interviewer said you passed
What better sign can you get compared to hearing it straight that you nailed the interview? A lot of employers nowadays want to build a transparent relationship with their potential employees as early as the interview stage. During this discussion, HR shares the detailed responsibilities that you'll be performing and what they'll be expecting from you in terms of deliverables.
ADVERTISEMENT - CONTINUE READING BELOW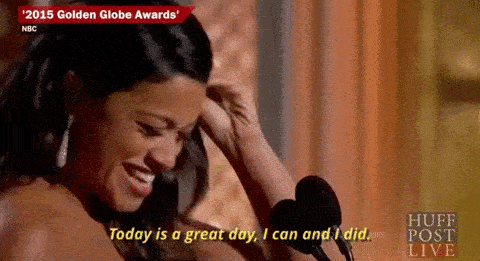 * Sheena Abellera is an MBA graduate and is currently working as an HR practitioner.
Load More Stories