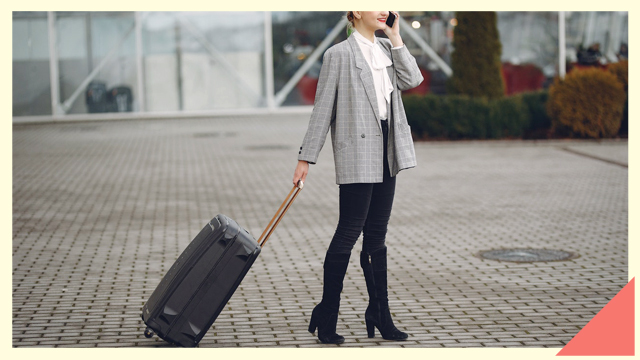 If the pandemic is making you consider different plans for your future, studying abroad definitely belongs on that list. A master's degree can be one of your best investments for your career, too, next to ticking a new travel destination off your bucket list and being immersed in a new culture.
ADVERTISEMENT - CONTINUE READING BELOW
So where do you start? Online, of course. 
This October 2 and 3, the EU Delegation to the Philippines is hosting the first fully virtual European Higher Education Fair (EHEF). The fair aims to make higher education in the EU more accessible to Filipinos, with webinars that will guide you through the different opportunities await in each country.
The sessions will cover topics such as sponsorships, mobility opportunities, and research programs. You can look forward to presenations and live chats from alumni, scholars, and representatives of European higher education institutions (EHEIs) as well, and learn even more about the ins and outs of pursuing a degree in the EU.
Because it's now a virtual affair, more than 90 universities are participating in this year's EHEF compared to last year's 30. Here are the featured countries for 2020:
Austria
Belgium
Czech Republic
France
Finland
Germany
Hungary
Italy
Netherlands
Slovak Republic
Spain
Sweden
Though distance learning is part of our new norm, the Chargé d'Affaires of the EU Delegation to the Philippines Thomas Wiersing is confident that Filipino students will still be able to travel to their chosen university despite the current situation.
"You can count on European universities that when it comes to health and safety measures they're applying the highest standards," he said during the media conference. "This pandemic is not something that could discourage anybody from trying to study in Europe." In fact, he shares that some students have recently been able to travel and pursue their studies.
To join the virtual fair, you can pre-register on EHEF's official website. The presentation schedules, a list of participating universities, and more information about studying in the EU are also up for viewing.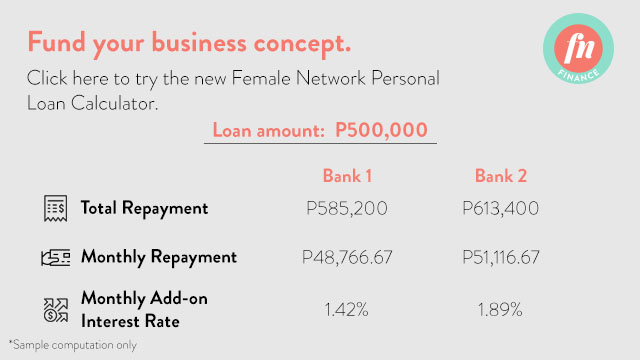 ADVERTISEMENT - CONTINUE READING BELOW
Load More Stories