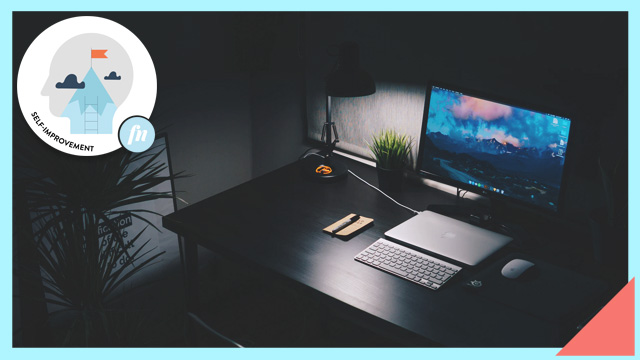 There's nothing wrong with doing a bit of overtime work when you have to, but like every thing else, too much of something can turn bad. As we've mentioned before, habitual overtime work isn't just lowering your efficiency, it also causes mental anguish in the long run, and if you're not careful, it can even lead to cardiovascular diseases that may be fatal.
ADVERTISEMENT - CONTINUE READING BELOW
If you're faced with an overflowing task list, remember that it's about quality of work, not quantity. Here are ways you can avoid doing OT on the daily—because girl, you're working to live, not the other way around.
1. Set the time you'll finish, and inform your colleagues about it.
You may think that it's counter-intuitive to set your cut-off time when you're just about to start doing OT, but this actually helps you plan your hours and be more efficient with your tasks. Moreover, it also lets your colleagues know your availability should they need you, which takes us to the next number...
2. Manage your team's expectations.
Say what you mean and mean what you say. There's this culture of hiya prevalent in a lot of offices, but think about it; if you're honest about being able or not being able to do something, then you're not only saving youself from stress, but also saving your colleagues' time. 
Be direct about your capabilities. There's nothing embarrassing about saying no when you already have way too much to do.
3. Be productive during your shift.
Don't use overtime work as your crutch. During the day, avoid dillydallying. And even if you're nagpapalipas ng trapik, try your best not to do work; instead, use your wait time to wind down because your brain needs to rest too. Overworking never did anyone any good.
4. Remember that there's always tomorrow.
It's not daily that you have a huge deadline to beat. Think about it: can your tasks wait until the next work day? If your answer is yes, then go home, because as this post by Liz and Mollie on IG describes, hard work is actually just one part of the whole pie.
ADVERTISEMENT - CONTINUE READING BELOW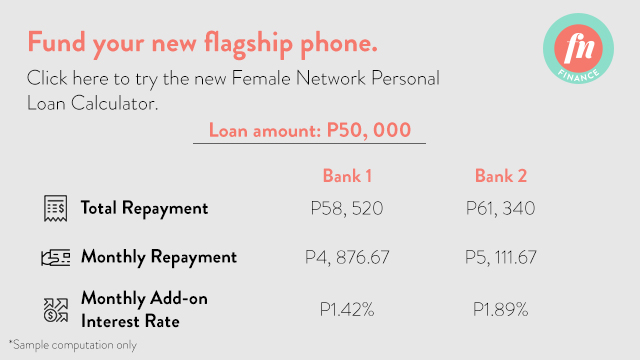 Load More Stories