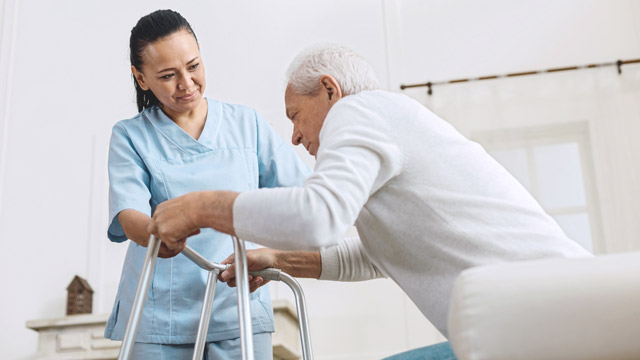 If you're working abroad, or know someone who does, better take note of this: the Social Security System (SSS) is working to push and finalize higher social security retirement benefits for OFWs.
"It was clear in the public forum that all stakeholders are united in providing social security protection to all OFWs. However, we must settle some issues in the implementing guidelines," explained SSS President and Chief Executive Officer Aurora C. Ignacio in a release. "We will continue to hold discussions with our partners in government who are jointly mandated with the SSS under the new law to ensure compulsory OFW coverage, namely the Department of Labor and Employment and its concerned agencies such as the Philippine Overseas Employment Administration, and the Department of Foreign Affairs. Leaders from both land-based and sea-based OFW sectors will also be consulted in the process, and all together, we will see how we can best implement the provisions of the law."
ADVERTISEMENT - CONTINUE READING BELOW
CONTINUE READING BELOW
Recommended Videos
What are the recommended increases?
It's been proposed "that all land-based OFWs should pay at least a minimum monthly contribution of P960, which is equivalent to 12 percent of the new minimum monthly salary credit (MSC) for OFWs of P8,000." Even a one-month payment of the new minimum affords members a lump-sum total of P58,400, which will cover retirement, disability, or death, as well as a funeral grant.
OFWs who will opt to pay the highest MSC, which entails a P2,400 monthly contribution, will be entitled to a benefit amounting to P116,000.
Aside from this, it's been recommended that overseas workers get a sick benefit increase: from the previous P150 a day, they can expect to get P240 a day. For expectant moms, the pension fund's maternity benefit could be granted an increase from a range of P10,000 to P13,000, to P28,000.
Upon reaching retirement age, OFW members who have made 120 monthly contributions at P8,000 MSC will receive a basic monthly pension of P3,200. Those who pay the highest MSC (P20,000) will receive P8,000 monthly.
ADVERTISEMENT - CONTINUE READING BELOW
Ms. Ignacio reiterated that even OFWs who have applied as members but have stopped contributing for one reason or another can still reap their SSS benefits. "Membership does not expire so all contributions you put in are all accounted for," she said. "In case you stopped paying due to work abroad, you can always reactivate your membership by continuing to pay your contribution to become eligible to the seven types of SSS benefits including unemployment insurance."
The proposals, which aim to implement provisions under the Social Security Act of 2018, are currently under discussion. 
Load More Stories