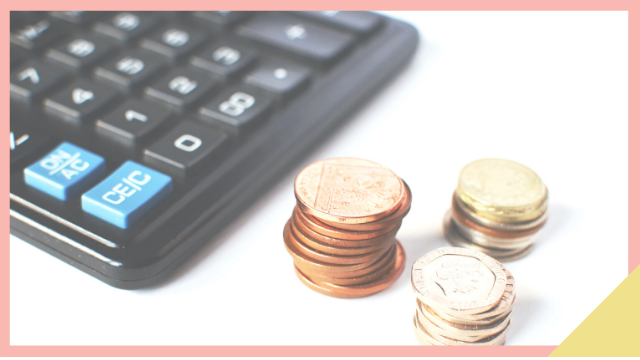 The pandemic has affected many aspects of daily life. On one end, there may be more savings—no more dining out, watching movies on a Friday night or the cost of the daily commute. But on the other end, there may be a heavier financial burden due to the loss of income or the rising costs of working from home—cost of faster internet connection, more frequent use of the air-conditioning or regular online deliveries.
ADVERTISEMENT - CONTINUE READING BELOW
To ease this burden, the Social Security System (SSS) started offering its Calamity Loan Assistance Program (CLAP) last June 15, 2020. CLAP will be open to applications until September 14, 2020. Based on the CLAP terms and conditions, the loan is available to SSS members who must:
Be registered in the SSS Website (My.SSS facility) to facilitate filing of online application;
Have at least 36 posted monthly contributions, 6 of which should be posted within the last 12 months prior to the month of filing application (e.g. application in September 2020, there should be at least a total of 36 monthly contributions and at least 6 monthly contributions posted between September 2019 to August 2020);
Be a resident of the Philippines. A resident, for purposes of CLAP, is one who has a home or work address within the Philippines;
Have not been granted any final benefit i.e. total permanent disability or retirement; and
Not have an outstanding Loan Restructuring Program (LRP) or CLAP.
CONTINUE READING BELOW
Recommended Videos
Loanable amount is equivalent to the average monthly salary credit based on the last 12 months. The maximum loanable amount is P20,000. Terms of payment for CLAP is usually 24 months but SSS President and CEO Aurora C. Ignacio provided a three-month moratorium period before the 24-month term commences (i.e. receive the loan in September 2020, salary deduction starts in January 2021). Interest rate was reduced to 6% per annum from the original 10% per annum. A service fee of 1% of the loanable amount will be deducted from the loan proceeds (e.g. P20,000 loan amount will be charged a service fee of P200 so proceeds will be P19,800). Loan application can be done via the SSS website. If not yet registered, registration can be done by filling out the online member user ID registration form using 5 options: (1) savings account number/Citibank cash card, Union Bank of the Philippines (UBP) quick card, UMID – ATM savings account registered in SSS, (2) mobile number registered in SSS, (3) UMID card, (4) employer ID number/household employer ID number, and (5) payment reference numbers/SBR no./payment receipt transaction number.
ADVERTISEMENT - CONTINUE READING BELOW
Instructive guides in the application process can be found at SSS Inquiries: Step-by-step guide on how to apply for SSS COVID-19 Calamity Loan and SSS Answers: Step-by-step guide for SSS Calamity Loan 2020 Application.
Expect proceeds within 10 banking days from the application approval date. It will be credited through a nominated Pesonet accredited/participating bank or an SSS issued UBP quick card. Notifications of approval and crediting will be sent through text message or email.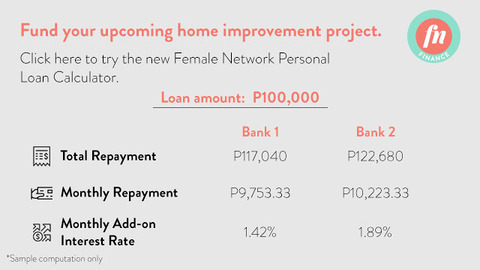 ADVERTISEMENT - CONTINUE READING BELOW
Load More Stories