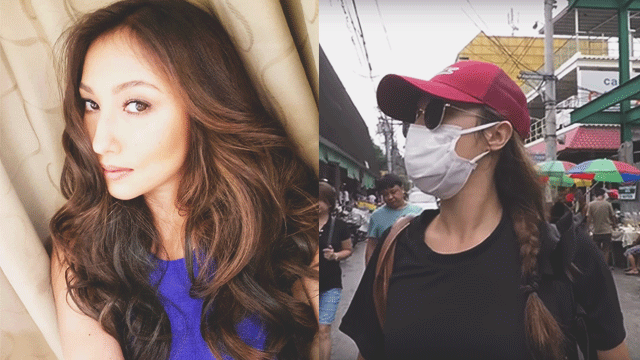 We've mentioned time and time again that prepping your own food is the key to both eating healthier and saving more money. If you're in need of some inspiration, look no further than Solenn Heussaff. If an It Girl can wake up as early as 5:30 in the morning to go to her favorite palengke and buy the freshest products, so can you. (Okay fine, let's make it 6.30 a.m. for us who need more beauty sleep.) 
ADVERTISEMENT - CONTINUE READING BELOW
"If you go to the market in the morning on a weekend, trust me, you'll find really great good deals, organic, and all for very good price," says Solenn in a video posted on her blog.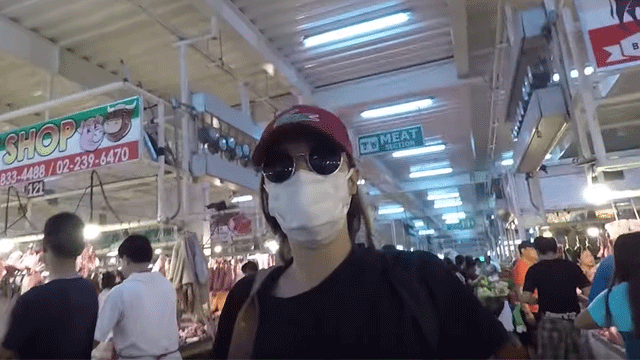 In case you missed it, #SolennCooking went to Cartimar Market in disguise (using a hat, sunglasses, and a mask) to buy several ingredients for her home. Solenn shared the experience in her blog, saying, "the stuff I buy at the market are so much more fresh than the stuff I find in the grocery and I also end up spending like half of what I spend in a big grocery."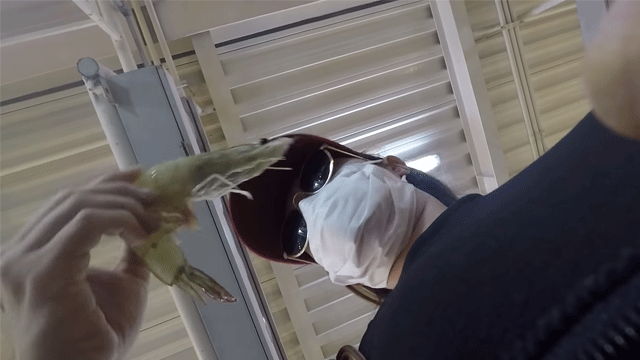 Solenn also gave some tips on how to save money and minimize time when buying:
Make a weekly meal plan to buy only the ingredients you need.
List them down in categories (meat, seafood, vegetables, etc.).  "S

o I don't have to keep going back to the same area if I miss anything," says Solenn.

Don't shop on an empty stomach! "

Otherwise, I'm gonna end up buying more than what I need cause I'm so hungry."

Stick to your budget! And challenge yourself to spend less than your proposed budget.  
Establish good relationships with vendors. Don't hesitate to check for 

different deals, but 

be kind and friendly when asking for a lower price. By becoming their 

suki,

 they can offer you lower prices every time you buy.
ADVERTISEMENT - CONTINUE READING BELOW
Watch Solenn's full video here:
Load More Stories