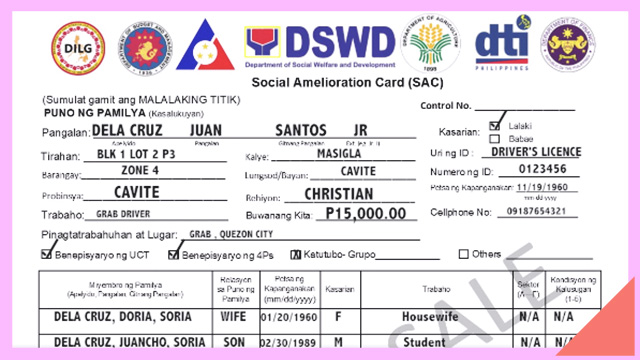 As you probably already know, the enhanced community quarantine has been extended until April 30, 2020. 
Extending the quarantine means everyone has to continue staying indoors in order to help flatten the curve and avoid over-stressing our healthcare systems. 
According to Cabinet Secretary Karlo Nograles in a recent briefing, the extension was based on what experts have recommended, as the effect of the initial lockdown would only be felt mid-April. He also said that based on three models that they've studied, lifiting quarantine will cause in a spike of COVID-19 cases. 
ADVERTISEMENT - CONTINUE READING BELOW
How will the quarantine extention affect your employment? 
If you're part of the private sector, you may coordinate with your company for updated directives given the quarantine extension, but if you're working from home for the moment, then expect that this will be the status quo until April 30. 
If you're a daily wage earner, contact your local government unit (LGU) and inquire about the Social Amelioration Card (SAC).
What is the Social Amelioration Card?
A Social Amelioration Card is given by your LGU to indicate that you and your family are valid beneficiaries of cash aids. Remember, though, that only one social amelioration card is assigned per family. 
How do you fill out the SAC?
The Department of Interior and Local Government (DILG) released guidelines to help you fill out your SAC: 
ADVERTISEMENT - CONTINUE READING BELOW
One requirement is that you should fill up your name clearly, and in big letters (upper case).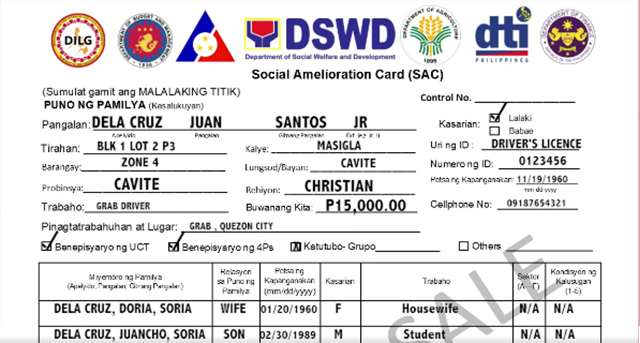 You also need to put the names of all the memners of the family: first on the list should be your representative who you're authorizing to receive benefits should you not be available.  
ADVERTISEMENT - CONTINUE READING BELOW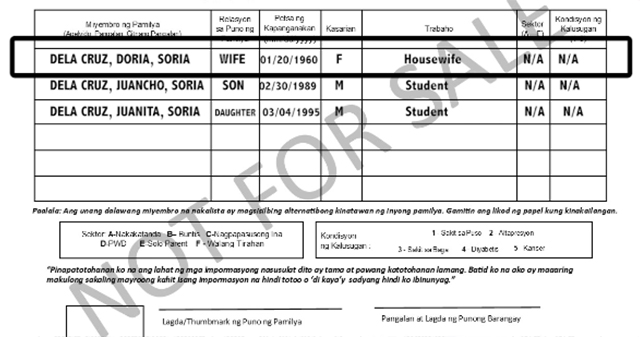 Remember that you have to fill out all the fields. Affix your signature once you're done. 
You need to fill out two copies: one is for the government representative, another is for you to keep. Do not lose your copy. You need this as your reference as well as to help the government monitor how much you've already received.
ADVERTISEMENT - CONTINUE READING BELOW
For more details about the SAC, visit the DILG's Facebook page.
For more stories on COVID-19, please click here. 
This story was translated from Filipino and originally appeared on Smartparenting.com.ph.
Load More Stories