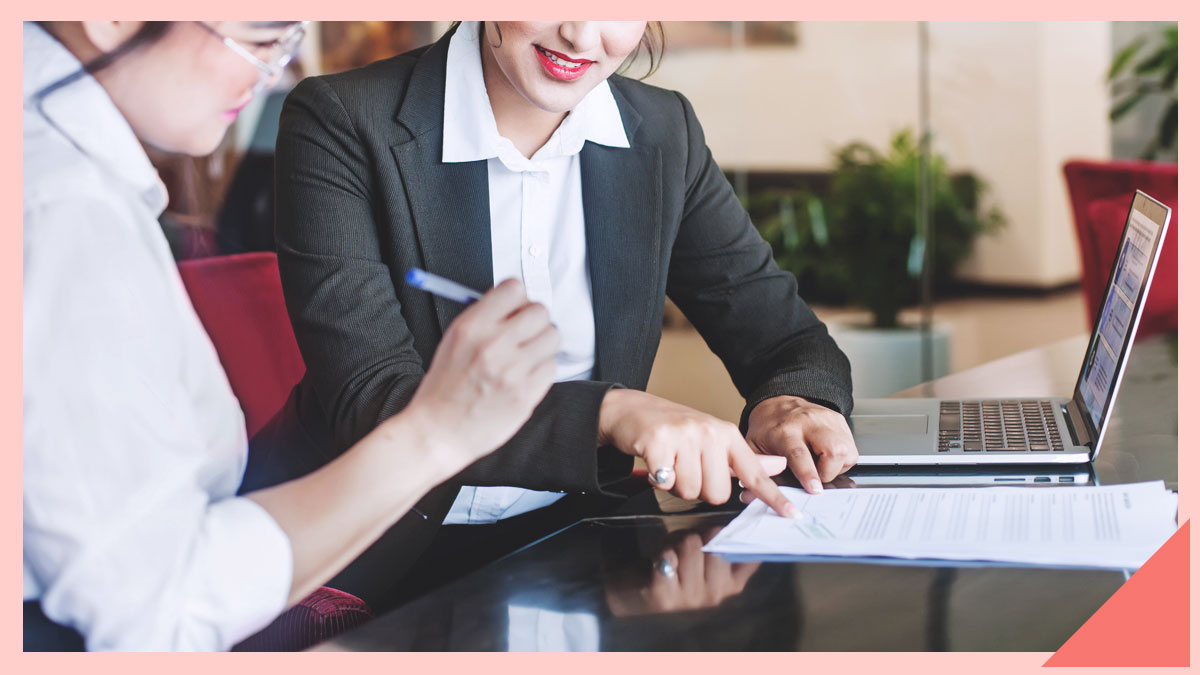 When it comes to banks, your top-of-mind picks probably are those with the biggest names—BPI, BDO, Metrobank—but as you know, there are a lot of banks in the country, and these are only a few of the forty-five universal and commercial banks that are available to you (we're not even counting rural and community banks!).
ADVERTISEMENT - CONTINUE READING BELOW
While you'll probably stick with commercial banks for the sheer convenience of it, there are capable institutions other than those that advertise often or that are familiar to you. To give you a bit of perspective, here are the top 10 banks in the country when it comes to assets, according to Bangko Sentral's June 2019 report:
*Amounts are read in millions of pesos
Bdo Unibank Inc - 2,939,301.74
Metropolitan Bank & TCO - 1,938,740.02
Bank of the Phil Islands - 1,861,830.94
Land Bank of the Philippines - 1,812,955.81
Phil National Bank - 1,012,382.92
China Banking Corp - 812,839.32
Security Bank Corp - 776,555.03
Development Bank of the Phil - 667,584.60
Union Bank of the Phils - 634,163.29
Rizal Comm'l Banking Corp - 546,633.93
Now here are some that follow them in the full list. They may not be the first names you'll think of, but they're still pretty huge:
Number 17: Bank of Commerce at 139,744.64 (in millions)
This unassuming bank is actually backed by San Miguel Corporation, one of the biggest conglomerates in the country.
Number 18: Robinsons Bank Corporation at 120,739.22 (in millions)
Another institution powered by a huge company, Robinsons Bank has branches in almost every Robinsons Mall, so you know it's pretty convenient.
Number 20: Philippine Bank of Communications at 94,522.67 (in millions)
More popularly known as PBCom, this bank was founded in the 1930s and has stood the test of time. 
Advantages of "smaller" banks
One of the reasons I put my money in a "smaller" bank (and I put it in quotes because they're technically not small) is pretty simple: less lines. Less lines mean less waiting. Less waiting means you can be productive with the rest of your day.
Remember that the three mentioned above and the rest of those in Bangko Sentral's list are all universal and commercial banks, so you still get the same kind of service you'd expect from your big-name banks. Real talk: sometimes, you even get better service since staff are able to focus more on you. This makes it easier to create relationships with these institutions, and the better the relationship, the more access you have to premium products and services. (Of course, you can always open multiple accounts in different banks, based on your needs.)
ADVERTISEMENT - CONTINUE READING BELOW
Another thing about these banks is that it's sometimes easier to inquire about and participate in different forms of investments, such as bonds. For big-name banks, minimum money down is often at six figures; for these "smaller" banks, it's at five figures, which makes it more abot-kaya for a first-time investor. This goes the same for loans—oftentimes, borrowing is easier (and this goes double for community and rural banks) with more economical fees.
Of course, there are also downsides. Branches and ATMs may not be as numerous as your big-name banks, and some processes could be more refined or automated. Online banking is also a factor, as some have limited features on the website, and in apps. 
In the end, where you put your money should really depend on your wants and needs, but remember that you have a lot of options when it comes to banks. Sometimes, it pays to explore other names especially if you're the type who loves personal service. The most important thing, after all, is having trust in your bank.
ADVERTISEMENT - CONTINUE READING BELOW
Load More Stories