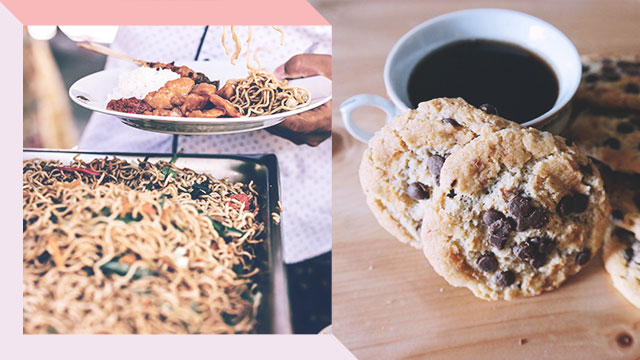 Do you enjoy cooking or baking in your free time? If you do, you might want to turn your hobby into a business, especially if you're looking for ways to grow your money. One of the perks of opening up a food business is that you can always start in the comfort of your home. 
ADVERTISEMENT - CONTINUE READING BELOW
Remember, you don't have to take the plunge right away. You can start small, and see where it'll take you. Here are some home-based food business ideas worth considering: 
Business idea #1: Ube-based desserts and pastries
Ube has become increasingly popular, with many incorporating the classic Pinoy ingredient in pandesals, cake, cookies, donuts, and even dalgona drinks. Ube-cheese pandesals, in particular, are having a moment! 
CONTINUE READING BELOW
Recommended Videos
In a feature on Smart Parenting, one Pinay shared that she has been earning P7,000 a day amid the enhanced community quarantine by selling tinapay online—her bestsellers are her ube-cheese pandesals! 
Check out this tutorial on how to make the purple yam-based bread: 
Business idea #2: Cookies
Cookies have a special place in every dessert lover's heart. However, one of the cons of starting a cookie business is it can be time-consuming—as The Balance Small Business points out, you'll have to bake frequently in order to maintain the freshness of the cookies. You can, however, prepare the cookie dough in advance and bake it when an order has been placed! 
ADVERTISEMENT - CONTINUE READING BELOW
Business idea #3: Food trays 
Home-cooked meals in party-friendly servings is another business idea worth considering. After all, Pinoys love to entertain and hold gatherings, but not everyone has the time (or energy) to prepare big meals. With this kind of business, though, you'll obviously need an extra pair of hands! 
ADVERTISEMENT - CONTINUE READING BELOW
ADVERTISEMENT - CONTINUE READING BELOW
Business idea #4: Tin can chocolate cake
This drool-worthy dessert became a trend in 2016, but it's still well-loved by chocolate lovers to this day. In case you're wondering, what makes this cake-in-a-can so delectable is it's made up of layers of chocolate, such as chocolate pudding and ganache.
Check out this tutorial on how to make a tin can chocolate cake: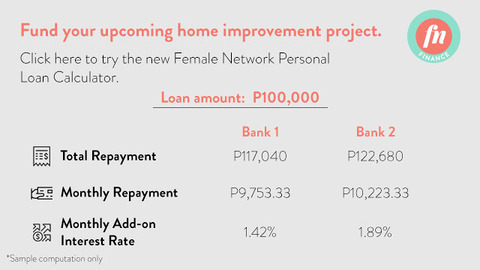 ADVERTISEMENT - CONTINUE READING BELOW
Load More Stories