You've probably described yourself as a workaholic at some point in your life, and with phones and laptops that give you 24/7 connectivity, working beyond your shift schedule may have even become the norm.
The thing is, being a workaholic is far from being masipag: It's actually a compulsion which makes it hard for you to detach yourself from your job. According to a feature on Forbes, you're probably a workaholic if you're:
ADVERTISEMENT - CONTINUE READING BELOW
- Always feeling guilty about going home early or not working even when you're on a legit break;
- Deprioritizing your personal life by minimizing time for your family, friends, and hobbies just to be able to work; and
- Using your career as a shield from anxiety and depression.
Being a workaholic isn't something to be proud of. Much like any addiction, it's an issue that needs addressing. If you feel that you're someone who can't seem to shut down, here are a few things you can do:
1. Accept the facts.
You first need to admit to yourself that you are a workaholic, and it's you—not your boss—who's pushing you to stay in the office until the wee hours of the morning. Once you realize your situation, it'll be easier to take action.
CONTINUE READING BELOW
Recommended Videos
Doing everything at once is not exactly the most efficient way of emptying your plate. Instead of jumping into a confusing mess of tasks that you believe are all urgent, try categorizing which ones truly needs your attention, and which ones can wait a couple of days. You'll immediately see an improvement in your productivity when you manage your workload.
3. Monitor the hours you put in.
Give yourself a set number of hours of staying in the office. One past that, clock out immediately. Don't do overtime work unless you really, really need to and it has been sanctioned by your superior. If you find it hard to turn that computer off, schedule an activity after office hours so that you have something to look forward to.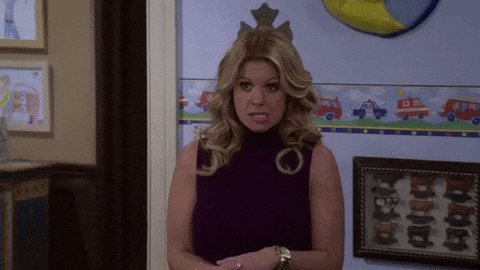 ADVERTISEMENT - CONTINUE READING BELOW
4. Stop nitpicking.
One classic sin of a workaholic is paying way too much attention to detail. While being attentive to what you're doing is great, being an illogical perfectionist is actually wasting your time and your company's resources. Don't sweat the small stuff, and instead focus on the bigger picture.
Keep work within the confines of your office. Don't let it trickle into your personal life. If you really need to put in hours outside of your shift, then don't make it a habit. Remember, no one looked back at her life and regretted not doing overtime.
Sometimes, policing yourself can only help you so much. If this compulsion seems to be getting the best of you, don't be afraid to ask for professional help. Talk to a therapist. He or she can recommend relaxing techniques that you can employ, and even find out the root cause as to why you've developed the condition.
ADVERTISEMENT - CONTINUE READING BELOW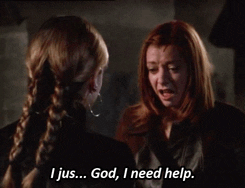 Load More Stories