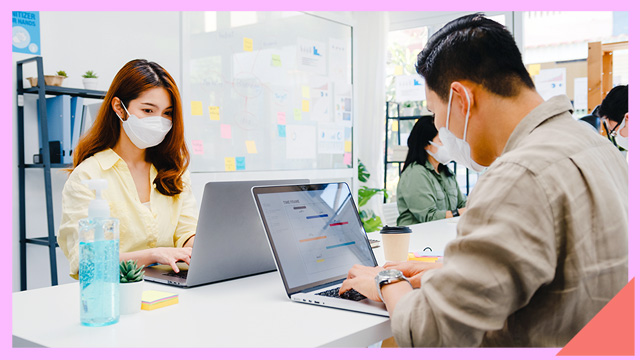 The year 2020 was an unforgiving year for employment in the Philippines. According to a December 2020 report by The Straits Times, around 4.5 million Filipinos lost their jobs in 2020, as the unemployment rate ballooned to 10.4 percent, the highest in 15 years. 
But according to a report published by Jobstreet, there are bright spots in some sectors in the Philippines. Not only are these sectors secure in terms of employment, but they are also hiring more people in 2021. 
Safest Jobs in the Philippines in 2021
According to data pulled by Jobstreet, the BPO industry, call center industry, and IT-enabled services industry saw an increase in job opportunities in the Philippines in the fourth quarter of 2020. These are followed by government, defense, human resources, and consulting.
"With regards to the continued nationwide implementation of the work from home and other flexible arrangements, there is an obvious demand for digital business work, like e-commerce and digital marketing," reported Jobstreet. 
ADVERTISEMENT - CONTINUE READING BELOW
One surprising employment growth was in aviation and aircraft maintenance. While the world's airlines grounded many of their fleets because of travel restrictions, this created a demand in aircraft maintenance, which saw a 179-percent increase in growth in the third quarter of 2020. This is expected to continue into 2021.
Other services that saw growth are finance sales and financial services (94 percent), merchandising (68 percent), advertising and media planning (55 percent), and biomedical services (52 percent). 
Customer service remained a valuable sector as it grew nine percent in Q3. Food and beverage service grew by seven percent, clerical and administrative services by six percent, and healthcare by four percent. 
Load More Stories