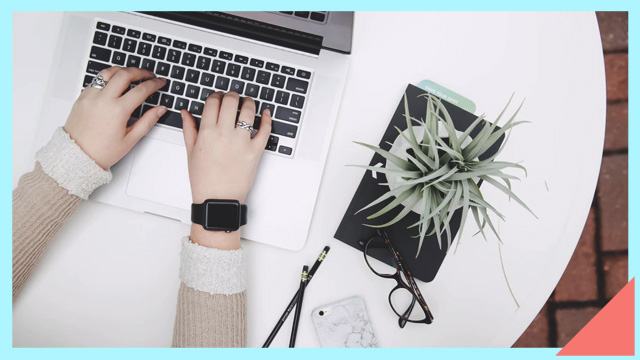 In recent years, remote work has been gaining popularity in different parts of the world. Here in the Philippines, the Telecommuting Act of 2017, which allows employees in the private sector to work outside of the office—like at home—with the use of telecommunication and/or computer technologies, was signed into law last year.
ADVERTISEMENT - CONTINUE READING BELOW
According to LinkedIn's latest Think Insights report, more employees across Asia are opting to work from home amid the ongoing COVID-19 outbreak. Companies are also starting to embrace this arrangement and seeking advice to ensure productive remote work hours. This has led to a spike in searches for content related to "remote working" on the LinkedIn Learning platform.
LinkedIn notes that while remote work was once considered a perk, now it is considered an expectation as more employees seek out flexible work environments and employers try to offer benefits that can entice employees. That said, fully implementing remote work arrangements can be a challenge.
It's easy to see the appeal of remote work. According to a report by The Philippine Star, the authors of the Telecommuting Act—Camarines Sur Rep. LRay Villafuerte, Quezon City Rep. Alfred Vargas, Sen. Joel Villanueva, and Sen. Cynthia Villar—believe that remote work can benefit employees in various ways.
Rep. Vargas explained, "It improves organization retention, employee performance, and customer satisfaction. It also leads to a better health condition for employees as telecommuting lessens their exposure to pollution." He added that telecommuting "boosts employees' morale and cuts their stress—thus leading to their increase in work productivity."
In a May 2018 statement, Sen. Villanueva also said that remote work could be a great way to promote work-life balance and "address traffic congestion and its tremendous effect on the country's economy."
Still, some employers hesitate to implement remote work arrangements for their employees. Some cite the difficulty of arranging meetings, and ensuring that employees are being truly productive.
For parents, this setup may also be tough, especially when kids take time that's alloted for work.  As one mom shares in a Smart Parenting article, her struggles with her remote work setup involve being constantly interrupted by her kids and even forgetting to practice self-care.
ADVERTISEMENT - CONTINUE READING BELOW
The bottom line is remote work is not easy, but it can be manageable given the proper boundaries and arrangements. It requires discipline and coordination, especially among teams. As LinkedIn says, a remote work arrangement can be successful—as long as every worker knows how to manage their time and maximize the virtual communication platforms available to them.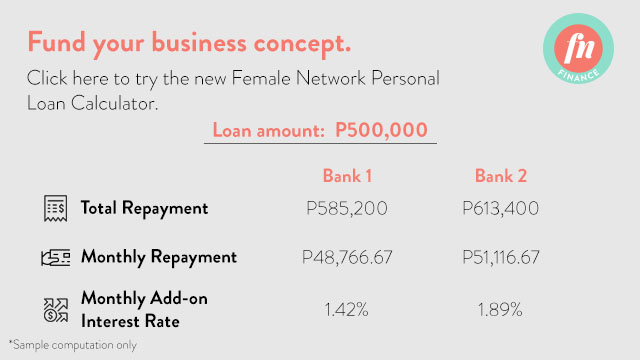 ADVERTISEMENT - CONTINUE READING BELOW
This story originally appeared on Smartparenting.com.ph.
Load More Stories