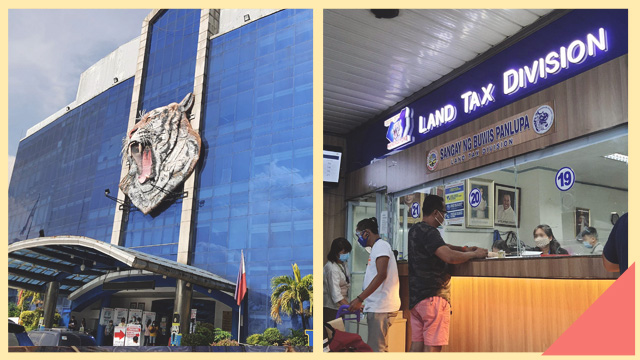 January is real property tax season, as this is usually the time when you have the option to pay for the entire year so you can get a bit of a discount. This year, however, the processes have changed a bit due to COVID, so if you have property in Mandaluyong and are worried about how to go about paying your dues, then this article is for you—I recently went through the whole thing, and hopefully this step-by-step guide can help.
ADVERTISEMENT - CONTINUE READING BELOW
What is real property tax?
First off, a review of terms. Real property tax (RPT, or colloquially known as "amilyar") is tax you pay your local government unit for the property you own. The amount you pay is based on the size of the land, its location, the structure built upon it, and the actual use of the property, among others. Depending on the government's assessment, your property will be classified as "residential, agricultural, commercial, industrial, mineral, timberland, or special," but since you're most probably paying for your home, then you've got a residential property.
RPT for the entire year is usually paid before the end of January of the said year, and many LGUs offer discounts when you do so. It is possible, however, to pay quarterly, and if you choose to do so, you have to make sure to pay before the end of March, June, September, and December.
CONTINUE READING BELOW
Recommended Videos
A note: it's best to pay your RPT regularly. Missing payments will result in fines, meaning you'll have to pay more than you actually need to. According to Section 255 of the Local Government Code of the Philippines, failure to pay your RPT shall subject you to "payment of interest at the rate of two percent (2%) per month of the unpaid amount or a fraction thereof, until the delinquent tax shall have been fully paid: Provided, however, that in no case shall the total interest on the unpaid tax or portion thereof exceed thirty-six (36) months."
So what will happen if you don't pay your amilyar for more than 36 months? This is where things get sticky. The local government will have to send you a warrant of levy, which gives you 10 days to settle your taxes. If you still fail to do so, then the local government can forfeit you property and have it auctioned out.
ADVERTISEMENT - CONTINUE READING BELOW
How do you pay your Real Property Tax if you live in Mandaluyong?
Usually, I just go to the City Hall with (a) my Real Property Tax Order of Payment (this is a sheet of paper which has the classification and assessed value of your property) and (b) the official receipts of my amilyar from the past two years. Pre-COVID, you'll need to get your statement of account (which entails a bit of waiting) and then head to another window for payment.
In 2020, the LGU launched an online portal where you can pay your RPT. Registration is pretty easy: you only have to plug last year's OR number and the system will pull up your property's information, as well as create a Statement of Account that you can print.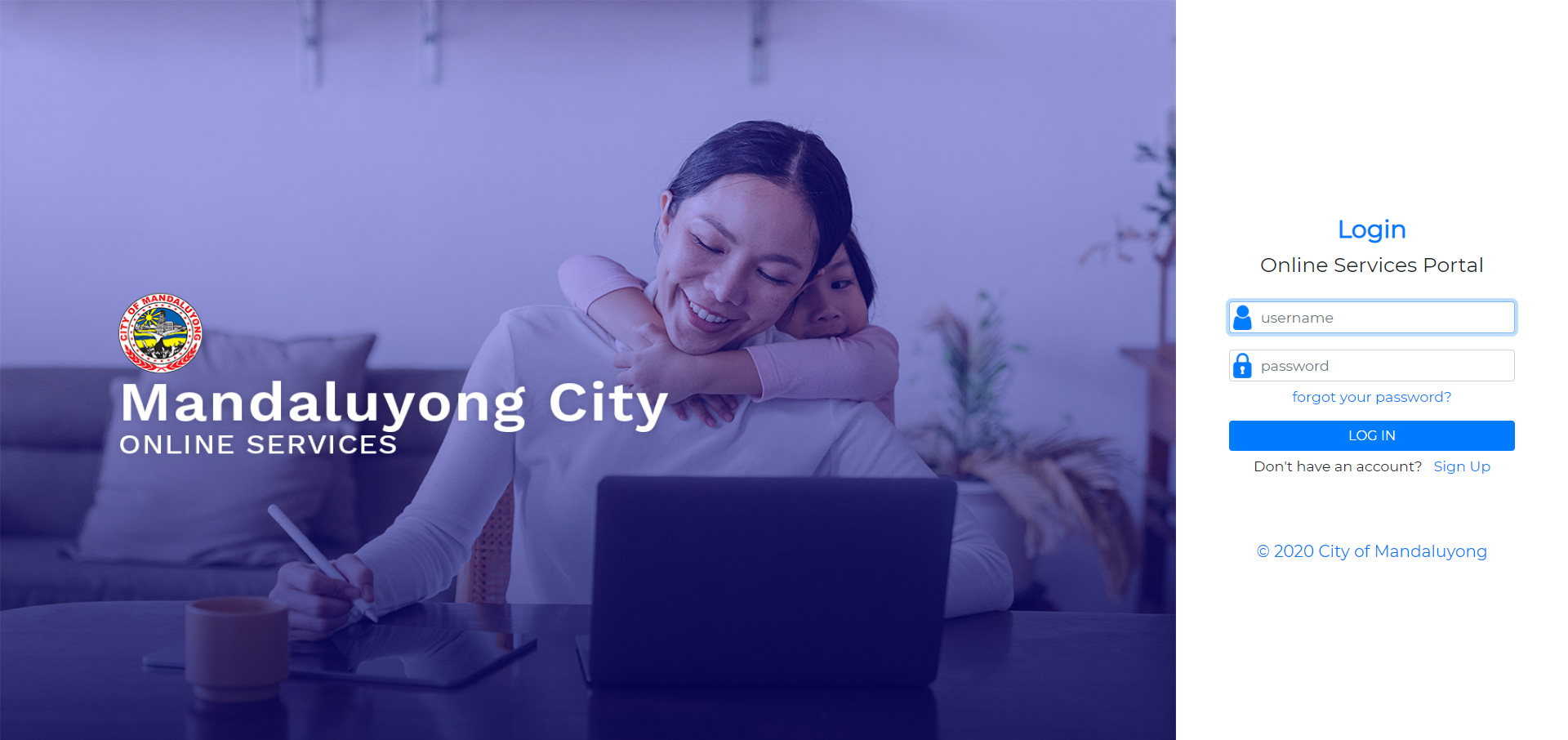 ADVERTISEMENT - CONTINUE READING BELOW
The downside: there are only limited ways you can pay online, plus it's a bit hard to log-in again in case you forget your username, since there's no option to retrieve it. You will also need to have an account in their list of accredited banks. Landbank is one of them, and sadly, they won't accept over-the-counter payments for RPT as all transactions should only be made online.
Needless to say, the online portal of Mandaluyong's LGU still needs a bit of work to be more accessible. If you've tried using it, the best thing you can do is to print out your Statement of Account and head to the Mandaluyong City Hall to complete the process.
Compared to my experience on the portal, paying at the City Hall was actually a breeze. There were a lot of people, sure, but the staff tried their best to guide the public to maintain appropriate social distancing. Everyone I asked knew answers to my questions, which actually made my life easier.
ADVERTISEMENT - CONTINUE READING BELOW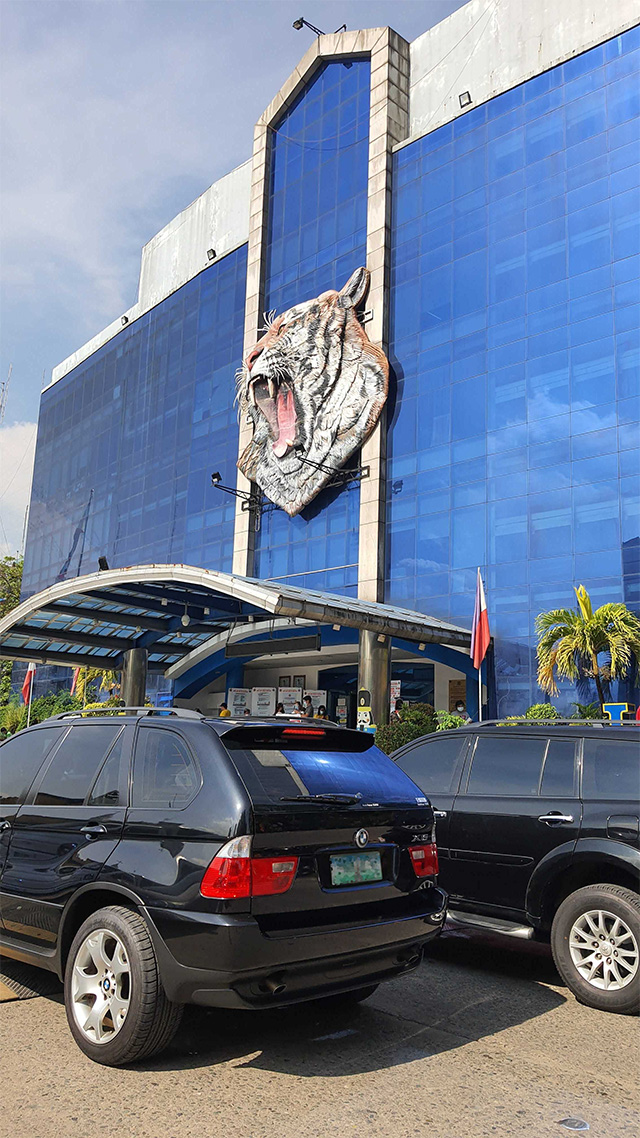 Step 1: Fall in line.
Unlike previous years when you can directly walk into the City Hall, you'll instead be led to a back entrance where there are tents and chairs waiting. There, you're classified under what kind of transaction you'll be doing. The staff will call you when there's ample space to social distance inside the City Hall.
ADVERTISEMENT - CONTINUE READING BELOW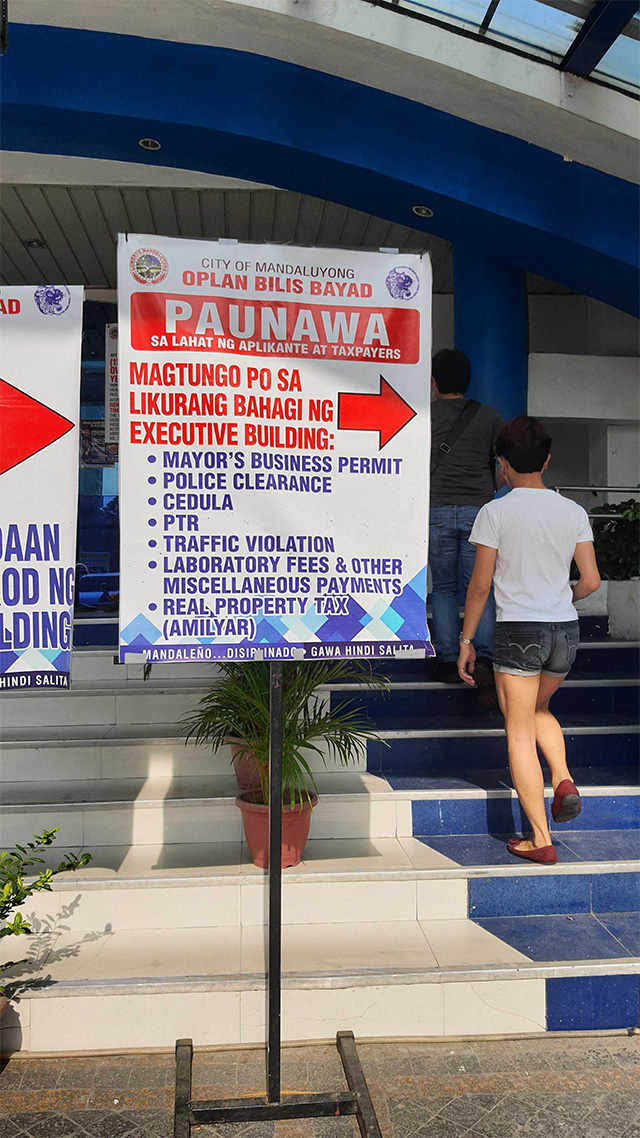 Step 2:
Once you're in, head to the Land Tax Division, which is just a few steps left from the back entrance you came in from. Get a ticket, and wait for your number to be called.
ADVERTISEMENT - CONTINUE READING BELOW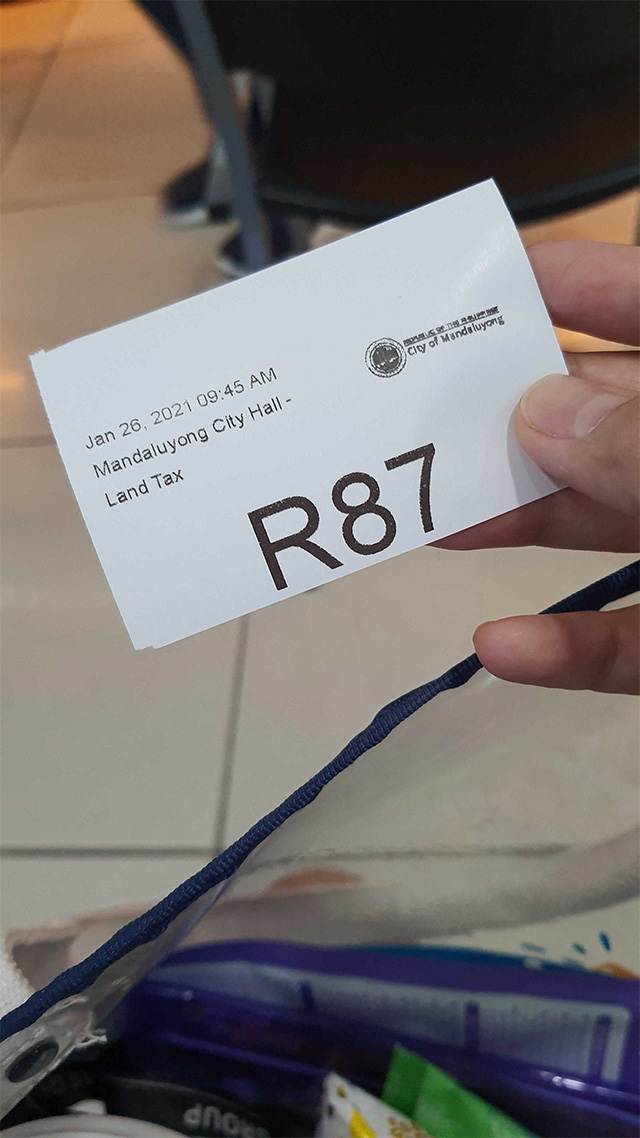 Step 3:
When your number is called, head to the window you're assigned to. Hand over your Real Property Tax Order of Payment, your previous ORs, and your payment. I also included my printed-out Statement of Account from their online portal, which made it easier for the cashier to processes my taxes. Once done, you should be given back your Real Property Tax Order of Payment, your old ORs, and your Statement of Account stapled with your most current OR.
ADVERTISEMENT - CONTINUE READING BELOW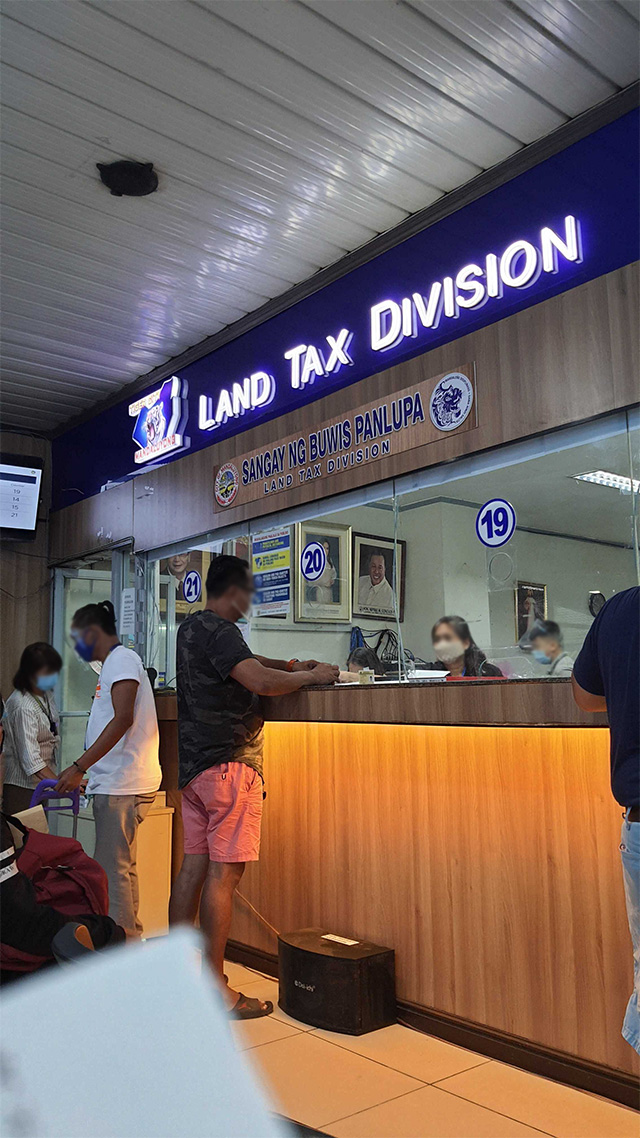 And you're done! The whole process only took me 15 minutes. Mas matagal pa 'yong biyahe ko to and from the City Hall.
Do you have more questions?
If you need more information about the processes in your local LGU, always visit their social media accounts as well as their official websites. For Mandaluyong residents, you can also call 8532-5001. 
ADVERTISEMENT - CONTINUE READING BELOW
Load More Stories