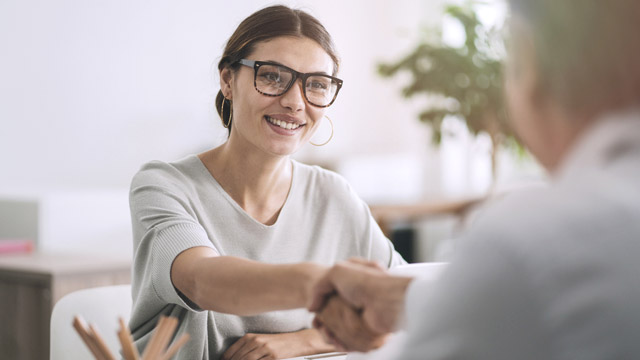 Looking for a not-so-risky place to grow your money? Why not try bonds? As we mentioned in a previous article, "bonds are basically money being borrowed from you by a certain institution to help fund certain projects. The borrowed money is your 'investment' which can grow quarterly, bi-annually, or annually at a certain percentage."
ADVERTISEMENT - CONTINUE READING BELOW
Philippine Savings Bank (PSBank) was initially looking to raise P3 billion in Peso Fixed Rate Bonds from July 1 to 17, 2019, and many have already jumped in the investment offer: in five days, it has already managed to raise P6.3 billion—which goes to show that it's a stable and well-trusted institution. 
The two-year bond is priced at 5.6 percent per annum with interest payments made every quarter. You the full principal (or your the total amount that you first put in) paid out at maturity in 2021. It requires a minimum investment of P500,000 and in multiples of P100,000 thereafter. The bond will be issued and listed on the Philippine Dealing and Exchange Corp. on July 24, 2019. 
PSBank, the thrift banking arm of the Metrobank Group, was recently given an issuer rating of PRS Aaa (corp.) by the Philippine Rating Services Corporation (PhilRatings). In case you're wondering, a rating of PRS Aaa (corp.) is the highest corporate credit rating assigned on the PRS scale and signifies that a company "has a very strong capacity to meet financial commitments relative to that of Philippine corporates." So it's one of the safer investment options to look into.
"We have always been on the lookout for opportunities to diversify our funding sources," PSBank President Jose Vicente L. Alde said. "Given market developments, we believe that this bond issuance is properly timed to provide potential institutional and individual investors with an alternative investment to lock-in their funds at a high yield and for a relatively shorter tenor. Proceeds from the fund-raising exercise will support PSBank's initiatives in expanding its consumer business as the bank gears up to provide innovative banking solutions and services."
If you're interested, you may inquire with authorized selling agents for this new bond issuance, which include PSBank, Metrobank, and First Metro Investment Corporation. Standard Chartered is the sole arranger and likewise selling agent.
This story originally appeared on Esquiremag.ph.
Load More Stories