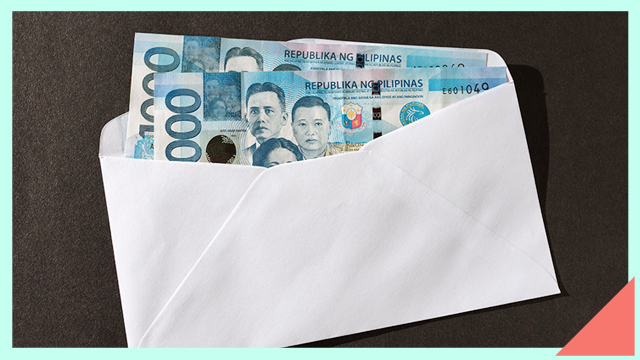 This just in: Money can actually buy happiness. It wasn't the case before... but the link between money and happiness has greatly changed in recent years. And now, we know the exact amount the average Filipino needs to be fully happy.
A new study by consumer website Expensivity has revealed the price of happiness in every country. Using data based on a U.S. analysis by scientists from Purdue University, the site made its calculations to figure out the figures for different countries around the world.
So, where does the Philippines figure? At $28,264 (approximately P1.3 million), we're in the low end compared to the rest of the world. That's at least P110,000 of earnings each month.
The study shows that Bermuda, Australia, and Israel had the highest price of happiness at $143,933, $135,321, and $130,457, respectively. No, this doesn't mean these countries are just more greedy than the rest of the world. A great contribution to the amount is each country's cost of living.
ADVERTISEMENT - CONTINUE READING BELOW
On the other hand, Suriname, Argentina, and Angola have the lowest price of happiness at $6,799, $8,788, and $8,921, respectively. Interestingly, the price of happiness in Asia and Oceania varied greatly more than in any other world region.
The study's authors say that while money isn't everything, it still provides a cushion that you need to "build a masterplan for being happy."
Load More Stories