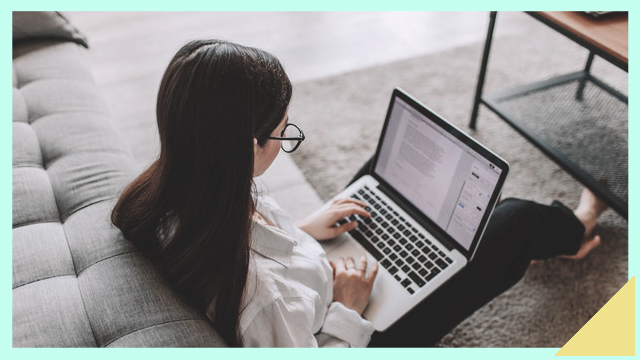 A report from JobStreet Philippines detailed which positions are in demand as businesses adjust to cope with the COVID-19 pandemic. Companies are still hiring during uncertain times and they are looking for specific skills.
Employers are still looking to recruit new talent and have a positive outlook on the future of their organizations and their respective industries. The following job functions show no signs of slowing down, and will be in demand in the next 6 months: Accounting, sales, customer services, business development, administration and human resources, and engineering.
ADVERTISEMENT - CONTINUE READING BELOW
Roles in banking, finance, marketing, public relations, management, and transportation and logistics will also be in demand.
Junior or entry-level jobs were also shown to be in demand, with employers looking to hire a younger workforce. In the next 6 months, JobStreet Philippines projected that 78 percent of hirings would be for junior or entry-level positions.
Job-hunting? Check out your options on JobStreet, available on Android and iOS.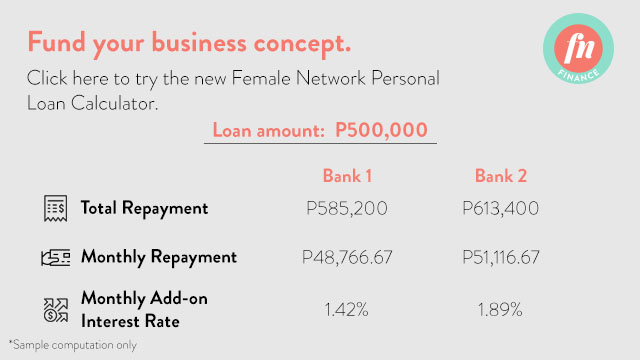 ADVERTISEMENT - CONTINUE READING BELOW
Recommended Videos
Load More Stories