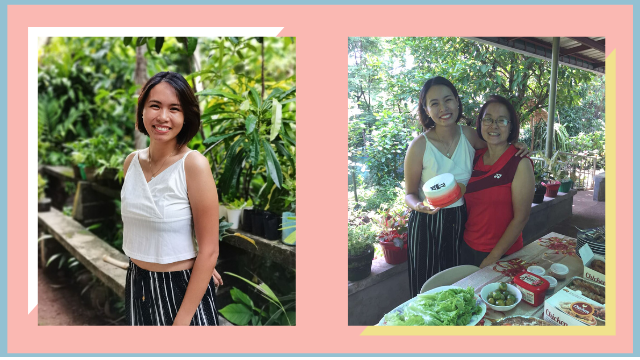 Getting my first insurance was 11 years in the making. For most people, it's usually easy. Some may even be able to get more than one insurance for themselves. While others can afford to travel, go to big schools, and get the best education, my story is quite different. I come from a very rural place and I consider myself a breadwinner.
ADVERTISEMENT - CONTINUE READING BELOW
Growing up, I was raised by a single mom. As a breadwinner and probinsyana, I was used to people telling me that I won't be able to "make it." We don't have the resources. We don't have the connections and the opportunities. Oftentimes, kids in our place either end up getting pregnant early or they stop studying. Some go to Manila, some go abroad.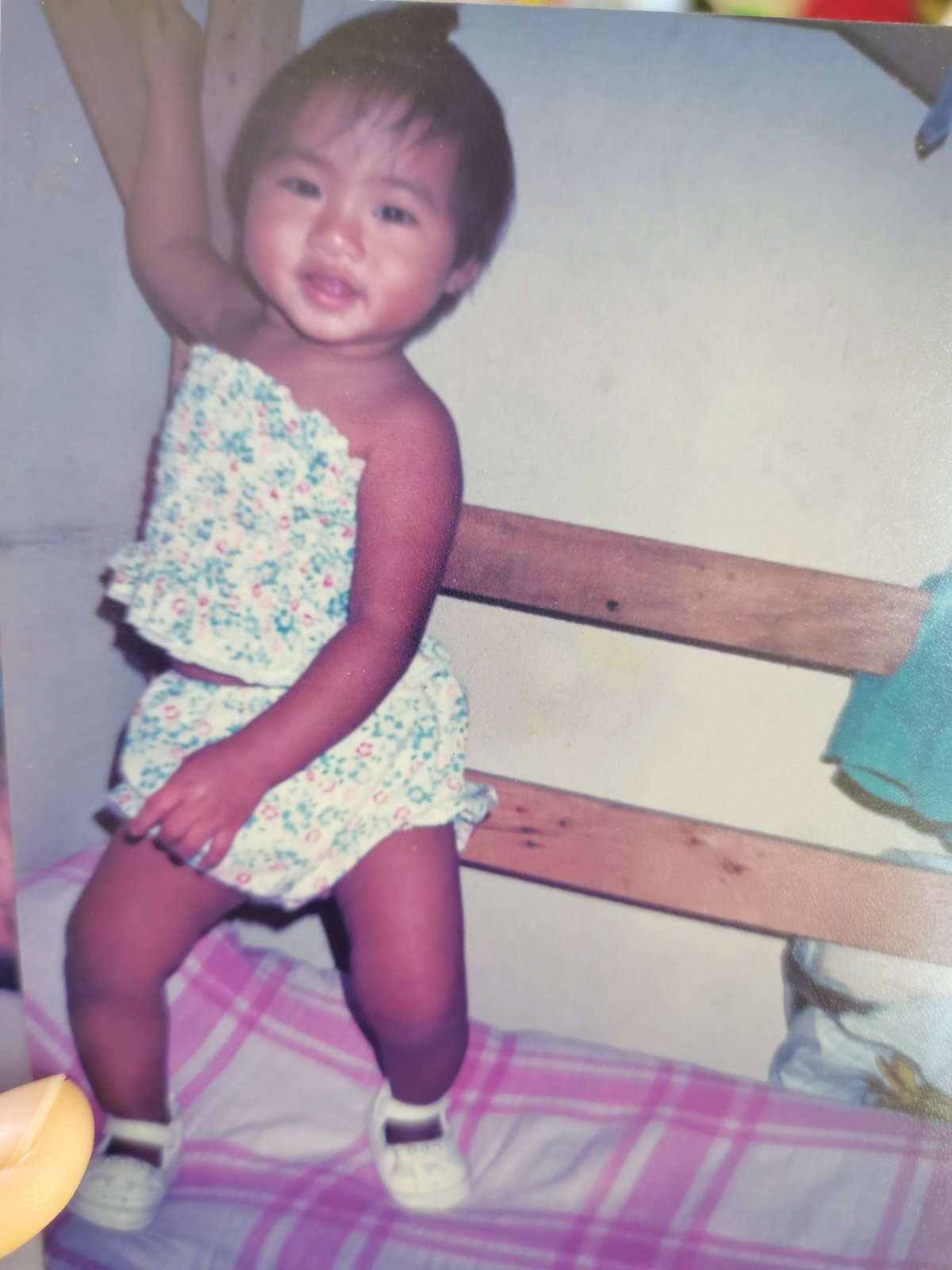 But my mom wanted the best for me, so I started to dream, too. My mom hustled hard so that I could go to UP (University of the Philippines) since it's the only school that we could afford. She did different things like mag-alaga ng baboy at manok, at mag-tanim ng palay, mais, kopra, at cassava.
Luckily, I passed in UP Pampanga. I spent my first semester away from home and my loved ones. And let me tell you, for 15-year-old me, it was definitely a challenge. Back then, I was very eager to study but unfortunately, two months in, I found out my sponsor couldn't send me money anymore for my college. I got really stressed. I wasn't able to eat and sleep well. Plus, I got super grade-conscious in a bad way. I actually thought about quitting. 
Instead, I looked for part-time jobs. I worked as a tutor for Korean kids in Pampanga, I sold barbecue (where I got very good tips), and I even became a secretary for a VP in Clark. Aside from that, I helped kids in church and sold snacks. In our apartment building, I had an honesty store where the residents can get anything they want and leave the payment by the window. I really had to find ways to be able to live every day. There were people who saw my potential and decided to help sponsor my schooling until I graduated. They helped with my tuition, allowance, and books. Sometimes, I think we just really have to do our part and God will do the rest. 
ADVERTISEMENT - CONTINUE READING BELOW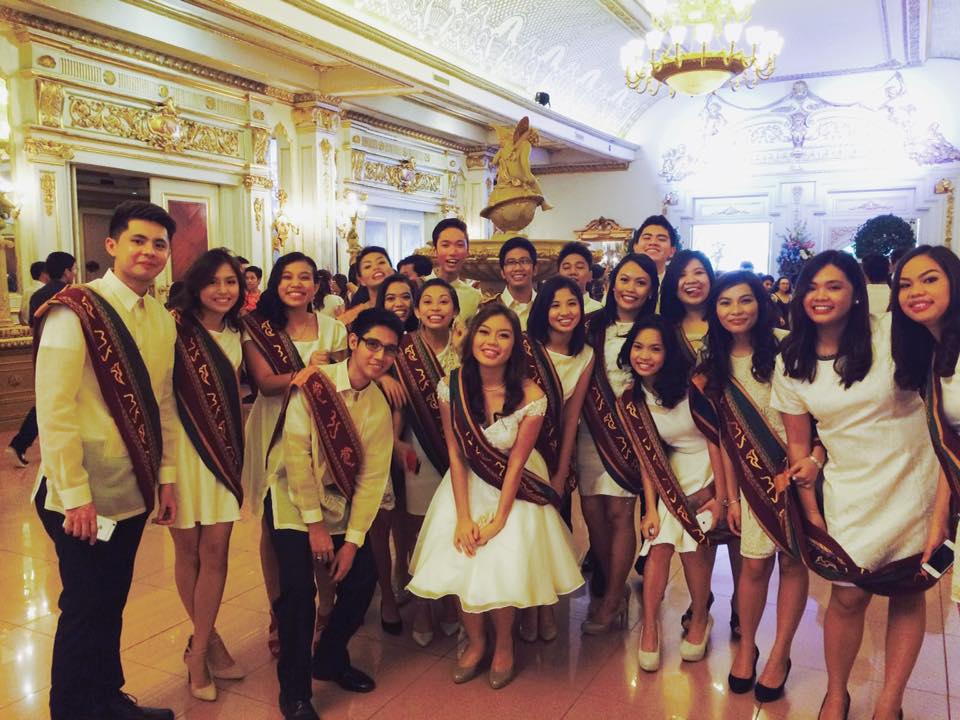 Successfully, I graduated in June 2015 and sakto my brother entered college already and joined me in Pampanga. As a breadwinner, I couldn't wait for months before getting a job because siyempre, wala na kaming kakainin if I do. So I applied for a job that was not in line with my course. I became part of the marketing staff at a bank in Pampanga. My net salary back then was P10,000 and my rent was at P4,000. Remove the allowances and I won't really have anything for myself. There were a lot of days that I had to eat bread three times a day and drink coffee just to be full. Sometimes, I'd just sleep to ignore the hunger. There were days my officemates would buy me food because they know na nagtitipid ako sa pagkain.
ADVERTISEMENT - CONTINUE READING BELOW
And despite having work, I still had to make ways because it was not enough. I sold books, clothes, bags, and even furniture. And in all those times, my brother and I would experience little miracles every day. Since I lived in the same area for four years, I already knew the carinderia owners near our place and sometimes, they would even give us free food. Even our apartmates-turned-friends would invite me and my brother to eat with them. They treated me and my brother like their own.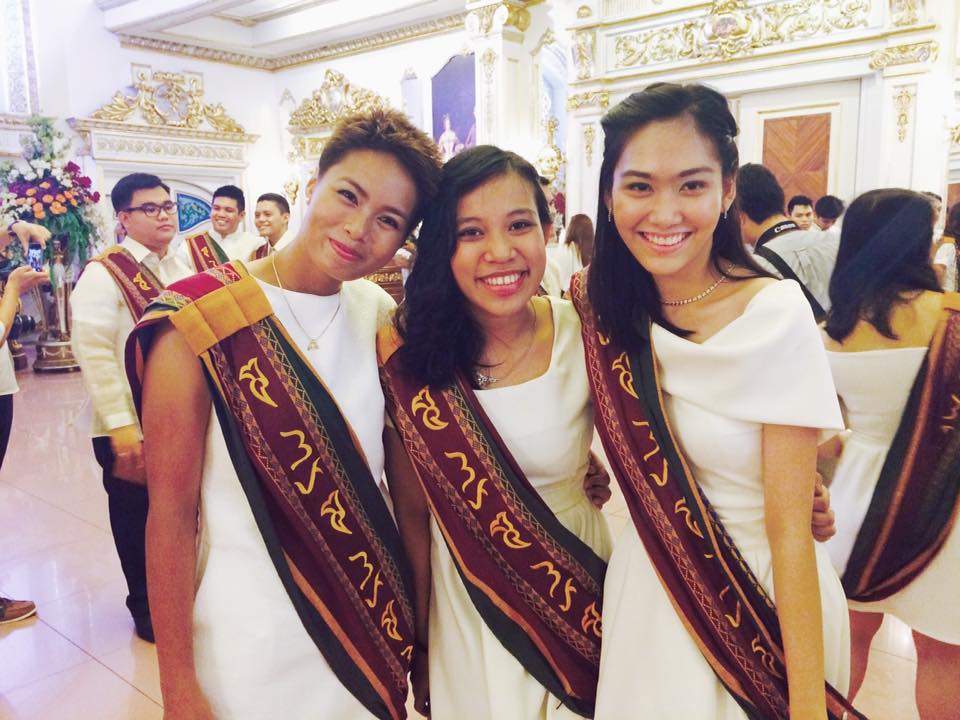 ADVERTISEMENT - CONTINUE READING BELOW
Those were really difficult days. There were times when I felt that I wanted to quit because I was very tired. But I tried to remember all the good things about my life. I read somewhere, "Hold on for just one more good day. Then, ask yourself on that good day if you still want to quit." I told myself when the day comes, I want my mom to be happy and to experience the goodness that came from her sacrifices. Someday, I wanna be rich not because I love money, but because I want to be able to get beyond surviving. I want to help my family. I want to be able to eat healthy meals three times a day. And when I make it, I want to inspire more people that they can do it, too. Maybe someday I'll sponsor someone and pay it forward. That was my biggest why.
ADVERTISEMENT - CONTINUE READING BELOW
After two years working at the bank, I took the psychometrician board exam and passed. I really wanted to take an HR job at that time and said whatever will come, I'll grab it. Fortunately, I got a job at a big food company and I really enjoyed it. I went to schools, talked about possible career options, encouraged them to apply to our company, and interviewed people. However, three months into the contract, I had to resign because my mom, who was in Aparri, got sick. With the salary I had back then, I wouldn't have been able to support my mom with what she needed. But when I asked to resign, I think my mentors then saw my potential and offered me a position in sales.
ADVERTISEMENT - CONTINUE READING BELOW
Becoming a sales person in an FMCG company was really a challenge because I knew nothing about business. But I prayed about it and jumped out of my comfort zone. After three years of hard work, I got promoted to sales manager. With the benefits, I was able to save some money. Last year, I paid off our debt and bought a good TV for my mom. My brother was able to graduate and now he's working. I get to invest and even help my mother in our own pineapple farm. Just recently, I had a major win because we now have insurance.
ADVERTISEMENT - CONTINUE READING BELOW
What did it take to achieve these? Give up the wants. Prioritize the needs. Once you have the capacity, then go for your wants (in moderation). I trust God's promises. Everything I have now, I owe it to Him. Of course, I also had to be patient. Most of the things in life aren't given in an instant.
If you're also a breadwinner in your family, here's my advice for you:
1. Your feelings are valid. It's okay if at first you won't be able to keep something for yourself financially. Eventually, the right time will come. Try to save at least small amounts monthly for emergency. It's okay to feel tired, get angry, and think selfishly at some point. You are just human.
2. Please don't blame your family. There may be reasons why things happened. Sometimes, I'd get angry kasi "Bakit ako na naman?" Instead of fighting the circumstance, try to understand and slowly accept that that's your lot. And since you already know how it feels, make sure the cycle will end with you. Once you're done helping your family, take the time to build for your own.
ADVERTISEMENT - CONTINUE READING BELOW
3. Hold on for one more good day. Don't quit when it's rough. If you're stuck and you feel like you're not going anywhere, rest muna then try again the next day.
4. Have a good support system. There are people out there who genuinely love and care for you. Cherish them. You cannot (and should not) go through this alone.
ADVERTISEMENT - CONTINUE READING BELOW
5. Take care of yourself—mentally, physically, emotionally, and financially. Allocate money for yourself because you will need to start somewhere. Take breaks and rest. Choose what's good for you. If you need to let it all out, go ahead and cry.
6. Don't get tired of dreaming and hoping. Have benchmarks or role models to look up to. I saw people who made it also and I wanted to have what they experienced. My why and my dream kept me going. I made sure that everything I did will be aligned to my goal. So aside from surviving everyday, what's yours?
ADVERTISEMENT - CONTINUE READING BELOW
7. Have faith. I won't be able to do everything without believing in God.
***
Cosmo is now on Quento! Click here to download the app for iOS, Android, and desktop and enjoy more articles and videos from Cosmo and your favorite websites!
READ MORE: 
This Taiwan-Based Pinay Made Her Dream of Being an Astronomer Come True
ADVERTISEMENT - CONTINUE READING BELOW
How This Pinay Teacher Landed a Job in U.S.: 'It was possible because I made it so.'
This Pinay Became a Medical Frontliner After Being Laid Off as a Flight Attendant
How Surviving a Hit and Run Accident Changed This Pinay's Life
This story originally appeared on Cosmo.ph.
Minor edits have been made by the Femalenetwork.com editors.
Load More Stories