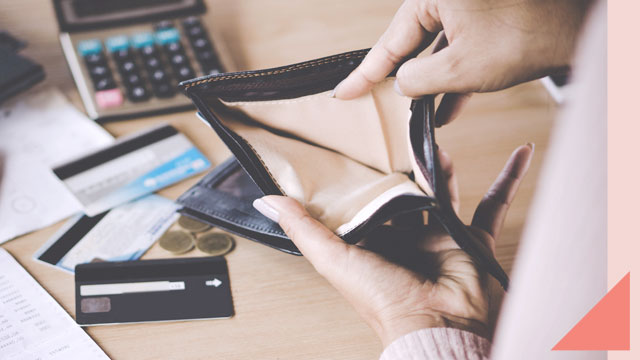 Building wealth does not happen quickly for most of us. Because our generation of Filipinos did not get financial education in school, we usually learned about investing and managing finances when we started working or raising a family of our own.
Unfortunately, the lessons are often learned from many mistakes and losses. Sadly, these money lessons are quite expensive—I know so from personal experience!
ADVERTISEMENT - CONTINUE READING BELOW
That's why it pays to listen to people who are financially well-informed and experienced. We can glean so much from their wisdom and spare ourselves from expensive life and money lessons.

Personally, I prefer to listen to financial experts who
Are well-versed with different financial and investment products (not just insurance);
Have been money gurus for a relatively long time;
Personally have a healthy and varied financial portfolio to back up the wisdom they share; and
Are not selling any financial product (as they tend to be more objective when they don't stand to gain from any financial advice they give).
Here are financial gurus worth learning from:
1. FQMom (Rose Fres Fausto)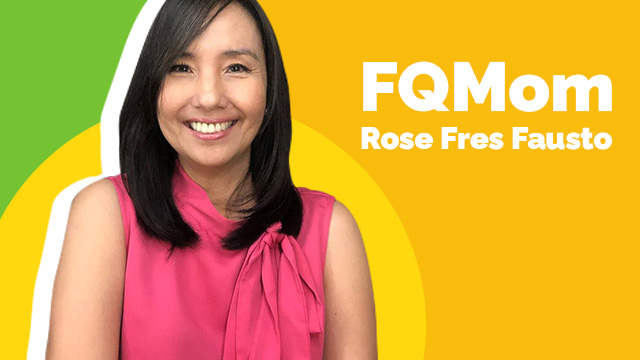 Rose Fres Fausto is the author of the book Raising Pinoy Boys, which she wrote to share her two decades of experience raising her three sons.
Before she became a full-time homemaker, she was an investment banker, and now that her children are all grown up, she writes and talks about money.
In her blog, FQMom, she talks about money and family and covers interesting topics such as raising kids with high FQ (financial quotient), cryptocurrencies, and the right time to buy luxury goods. Find her on Facebook and Instagram.
READ ALSO: How to Succeed as an Influencer Without Getting Broke, According to MasarapBa
2. Randell Tiongson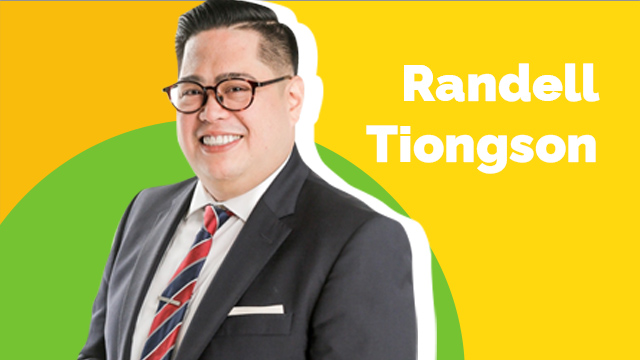 ADVERTISEMENT - CONTINUE READING BELOW
Randell Tiongson has more than 30 years of experience in the financial services industry. He has written best-selling books on finance and is one of the most respected personal finance coaches in the country.
He is currently offering a free copy of his book Financial Planning the Pinoy Way to those who register on his website.
3. Chinkee Tan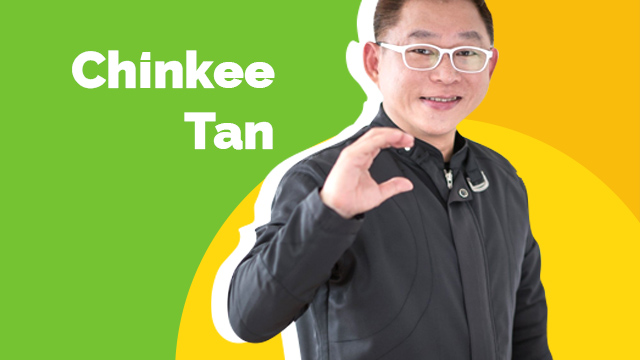 ADVERTISEMENT - CONTINUE READING BELOW
Chinkee's goal is to equip Filipinos to be wealthy and debt-free. Before he became active online, he had published books and delivered financial talks.
If you prefer to listen to someone who is casual, funny, engaging, and practical, Chinkee's YouTube channel, Chink Positive, may be your cup of tea.
For deeper financial learning, though, it would be good to read Chinkee's books. My husband and I read Till Debt Do Us Part together many years ago when we were dealing with a huge debt.
READ ALSO: Up to 6% Yearly: 4 High-Interest Savings Accounts You Can Open Online
4. Salve Duplito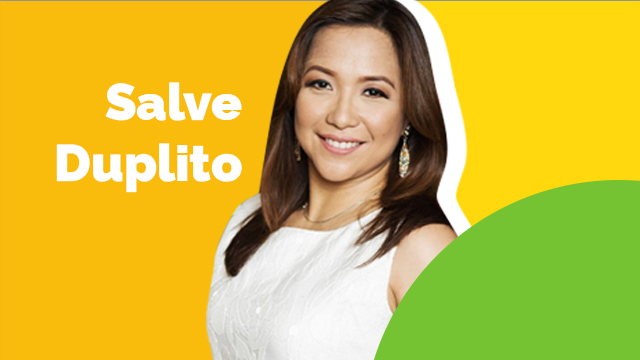 ADVERTISEMENT - CONTINUE READING BELOW
I came across Salve Duplito as one of the co-hosts of On the Money, a personal finance TV program on ANC six or seven years ago. Salve still hosts On the Money, but she also has established her presence on social media, including Instagram and Facebook.
If your goal is to eventually become a savvy investor, Salve is one of the knowledgeable resources you could follow.
5. Vince Rapisura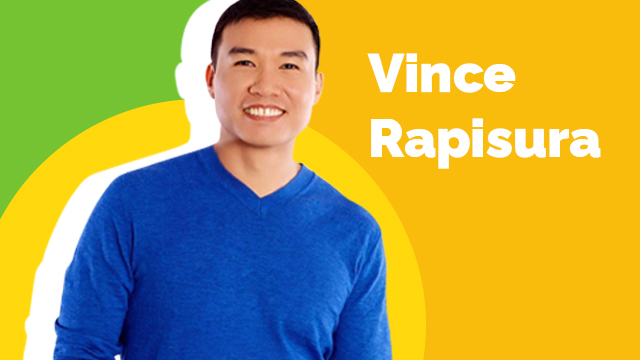 ADVERTISEMENT - CONTINUE READING BELOW
Vince Rapisura believes in this saying: "Ang pagyaman, napag-aaralan!" It speaks of his advocacy to teach Filipinos, especially OFWs, practical money management knowledge and skills. Vince Rapisura is all about socially responsible investing and is very knowledgeable about investing in rural banks and cooperatives.
When it comes to insurance, he is a staunch believer of BTID ("buy term and invest the difference"), a concept that is also taught by many of the experts listed above.
Vince teaches micro-finance and social entrepreneurship at the Ateneo de Manila University.
Grace Bautista is a work-from-home mom who, together with her husband made many bad financial decisions early in their marriage. They managed to be debt-free after seven years of marriage and now enjoy a comfortable but financially disciplined lifestyle with their three sons.
This article is originally published in Smart Parenting. Minor edits have been made by Female Network editors.

Load More Stories