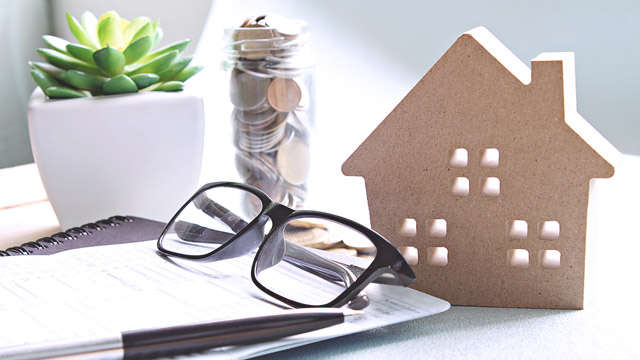 It's common knowledge that every legit employee gets her Pag-IBIG contribution deducted from her salary every month, but have you ever tried availing of its perks? Or have you just been maximizing your SSS contributions?
Pag-IBIG can help you manage your finances in more ways than one. For starters, it provides another option for when you need to apply for a loan. It also helps us save and get an allowance when the far future retirement knocks in. Curious? Here's an overview of what Pag-IBIG is all about, including its benefits:
What is the Pag-IBIG Fund?
Pag-IBIG, its popular term, stands for "Pagtutulungan sa Kinabukasan: Ikaw, Bangko, Industria at Gobyerno." Its name was officially changed to HDMF or Housing Development Mutual Fund in 2009. Based on the definitions stated, it is pretty clear that this government-mandated benefit focuses on helping the citizens purchase a house, a lot, or renovate existing abodes. It used to only cover low-cost housing in the metro, but in recent years, has broadened its scope to condominiums, townhouses, subdivisions, and the like. For big purchases like buying a house where you need a channel from which you can borrow money to be able to pay in cash, Pag-IBIG is an option you may highly consider.
ADVERTISEMENT - CONTINUE READING BELOW
How to apply for a housing loan
To make sure that the people's collective funds are not at risk, Pag-IBIG created a list of eligibility requirements for those who are desiring to loan. To be able to apply for a housing loan, you must be a Pag-IBIG member with no existing Pag-IBIG loan and have contributed for at least 24 months. If you're a new member, you may pay in lump sum the total amount equal to the 24 months worth of contribution.
You'll then need to get an online schedule to submit the forms and requirements. The list of requirements may be seen on their official website. Upon submission, you need to wait for 17 days for the approval/disapproval of the loan. Pag-IBIG will approve the amount to be lent based mainly on your monthly income and the price of the investment. If everything checks out, you will be receiving the proceeds three days after post-approval compliance.
CONTINUE READING BELOW
Recommended Videos
Other benefits of Pag-IBIG
You probably didn't know this, but PAGIBIG also has a Multi-Purpose Loan Program, which allows you to borrow money for various reasons including buying furniture, funding your child's education, getting medical assistance, starting your livelihood, and yes, even for your next big vacation. Just make sure that you have at least 24 months worth of contribution, and you've contributed at least once in the last six months.
PAGIBIG also offers a Calamity Loan Program. The requirements are more or less similar to the Multi-Purpose Loan Program, but as this is directed to those affected by natural disasters, you will need to be "residing in an area that is declared by the Office of the President or the Local Sanggunian concerned as under a state of calamity." 
Who to approach in your company
If you're employed in a private company, you may approach the HR department. They will be more than glad to assist you in applying for the housing loan from giving out of forms to answering your queries and checking your eligibility. You may also apply directly to any Pag-IBIG office near you.
ADVERTISEMENT - CONTINUE READING BELOW
Payments
Pag-IBIG has made their payment schemes flexible and easy for their borrowers. Upon application, you may indicate your desired terms of payment from one year to a maximum of 30 years. The interest rate will be based on the number of years you're planning to pay. You may pay through salary deduction, over the counter, bank or payment centers. Failure to pay for a period of three months will result in necessary penalties.
With additional reporting by Charlene J. Owen
Load More Stories