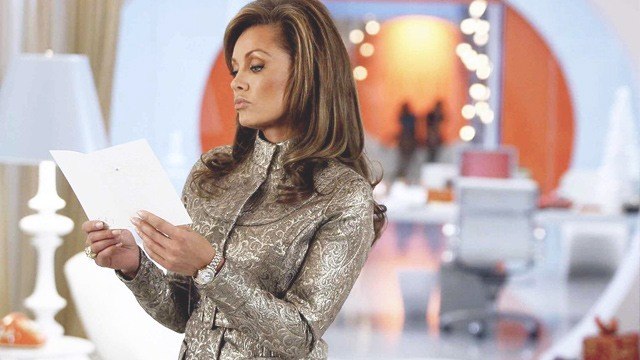 Most of us have our own Devil Wears Prada-esque stories to share. Some aren't so bad, but then there are those that are just downright crazy! If you are one of the blessed individuals lucky enough to have landed a really awesome boss (who usually become good mentors, too), then you're set for a huge chunk of your career! However, if you've encountered bosses such as these ladies have, we can only give you a hug and a sympathetic pat on the back. We feel you, sister. 
ADVERTISEMENT - CONTINUE READING BELOW
In our latest #FNAsks, we ask our readers, "What is the most outrageous thing your boss has ever asked you to do?"
CONTINUE READING BELOW
Recommended Videos
Rory_Lorelei_Gilmore (via GirlTalk)
"I calculated the days my boss and his family (wife, four kids) stayed inside and outside the US for almost 10 years. This was for their US Citizenship application. They travel a lot, so imagine kung ga'no ka-tedious 'yung ginawa kong pag-calculate ng days, using their passports, available tickets and notes, usually pa mali-mali binibigay niya saking data." 
ADVERTISEMENT - CONTINUE READING BELOW
Plumpolka (via GirlTalk)
"My ex-boss asked me to fake an NBI clearance for an officemate, based on a scanned copy." 
RM Fajardo (via Facebook)
"My boss called me at 1 am telling that she needed my Powerpoint for the 8 am meeting." 
Cath Dela-Cruz Sarte (via Facebook)
"My boss called me at 1 am and asked me where his driver is." 
mrsalsaga (via Instagram)
My boss called me at 10 pm and asked me to write an article for a newsletter in 30 mins. This was a few months after I gave birth and was still breastfeeding.
How about you, ladies? Do you have any similar experiences? If you want to share your own horror boss stories, feel free to do so over at our GirlTalk Forums.
*Minor edits have been made by the FemaleNetwork.com editors
Load More Stories