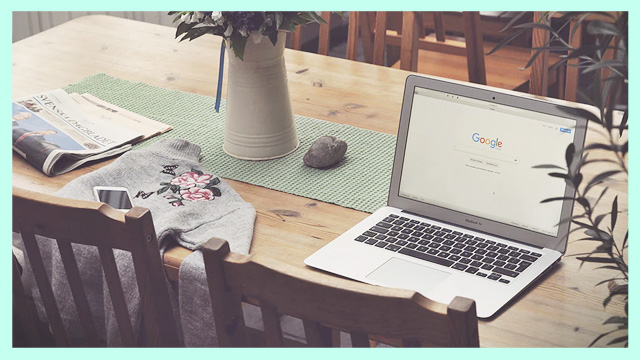 It's a privilege to be able to work from home during the COVID-19 pandemic, and that's definitely something to be grateful for. For those who have already managed to shift to this new system, however, working from home has kept many grinding for 12 and even 14 hours a day — something that, on a regular workday when you're physically in the office, you wouldn't even do.
ADVERTISEMENT - CONTINUE READING BELOW
In a feature on Forge Medium, writer Rainesford Stauffer said, "When productivity is all we know — when it's treated as an unqualified virtue — it's easy to see why we'd feel the urge to double down on it in times of uncertainty, economic and otherwise. We think productivity can save us. That if we do more and pursue more and are more, we'll have value. We'll be, the logic goes, safe.
"Again, it's easy to see where this thinking comes from — and that it's profoundly misguided."
This is the time to set proper priorites; a crisis forces you to see what matters most, and while work is important, there are far greater things that also need your attention. To be able to do that, you'll need to learn when to stop, and here are a few things to help you do just that:
1. Create a routine and stick to your schedule.
We know it's hard, but you have to create a routine and stick with it, the way you had a routine when you were physically going to the office. This will also help you create boundaries: just as you had coffee and lunch breaks at work, so should you have them at home. Never miss a meal just because you think you're at home and you can have it later.
CONTINUE READING BELOW
Recommended Videos
2. Be goal-oriented.
When you focus on what you need to do rather than on the hours you still have to clock in, you get to do more, finish faster, and log-out on time.
Use apps to help you manage your time and efforts better. Make technology work for you. Check out these apps and extensions you can try:
ADVERTISEMENT - CONTINUE READING BELOW
3. Don't shut out your personal life.
We have to admit that working from home can be difficult, especially if you live in a full house. Unless you're in a conference call, don't isolate yourself from the rest of your family. Allow yourself those breaks, because you need them, too.
4. Don't work past your normal shift.
Many are now clocking in ten to twelve work-from-home hours, which can trigger fatigue and eventually, burnout. Do your best to stick to your regular shift, and if you can't, only work for an hour after at most. Not only will this be beneficial for you physically and mentally, but this will also allow your colleagues to get used to the hours you've set.
5. Learn to slow down.
As what Rainesford said, "Of course, for millions of people right now — the doctors and nurses tending to patients, the grocery store cashier restocking the toilet paper after each wave of panic shoppers — hyperproductivity is not a choice. For people who have recently been laid off, it's a distant luxury. For everyone else: At this moment, rejecting it is one of the best things you can do for yourself."
ADVERTISEMENT - CONTINUE READING BELOW
Learn to slow down, because now more than ever, you need to stay healthy. You need to be in your best shape, because no one can afford to get sick. This is what everyone who has the privilege of working from home can do to help out — keep the economy going, and be responsible for your own health so as not to strain an already strained healthcare system. Give yourself time to rest and don't ever allow yourself to feel guilty about doing so. After all, tomorrow is yet another day.
For more stories on COVID-19, please click here.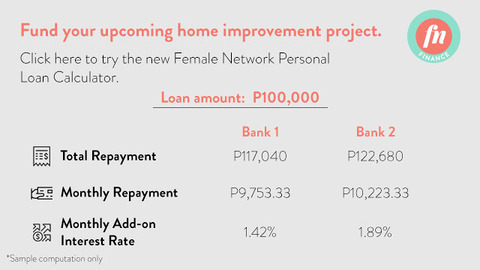 ADVERTISEMENT - CONTINUE READING BELOW
Load More Stories