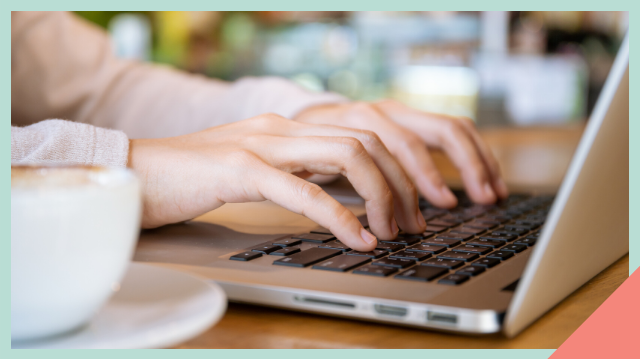 From tasks that involve typing to tutoring jobs, there are plenty of money-earning opportunities on the internet that you can apply for.
YouTuber Jhazel De Vera has loads of content about different online jobs on her channel, one of which is a job that involves simply labeling photos on a website. In one of her videos, Jhazel talks about SupaHands, a Malaysia-based data labeling company. 
ADVERTISEMENT - CONTINUE READING BELOW
What does the job entail?
Applying as a SupaAgent, aka what people who do work on SupaHands are called, will require you to perform different microtasks online. These tasks may range from image annotation, data management which may involve database cleaning or data entry, data tagging like labeling or categorizing images, videos, or text, and content moderation. There are no minimum hours needed for the job. When you get in, you can accept projects as much as you want, depending on your schedule.
What are the requirements?
As long as you have a desktop or a laptop and a stable internet connection, then you are free to apply.
How to apply?
To apply for the job, head to their website and sign up. A confirmation e-mail will be sent to you afterwards and you will be invited to take a timed assessment exam. The assessment is design to test an applicant's attention to detail and comprehension of the instructions.
How much can you earn?
According to their website, one can earn an average of 20 to 1,000 Malaysian Ringgit (roughly equivalent to P231 to P11,500) a month. But this still depends on how many projects you were able to take on and accomplish, so the more tasks you complete, the more your earnings can increase. In order to withdraw your earnings, however, you must earn at least MYR20 from doing tasks.
If you want to learn more, you can read more about the job on their website.
***
#WATCHCANDY: Subscribe to Candy Magazine on YouTube and follow @candymagdotcom on Tiktok for guides to college life and beyond.
Load More Stories