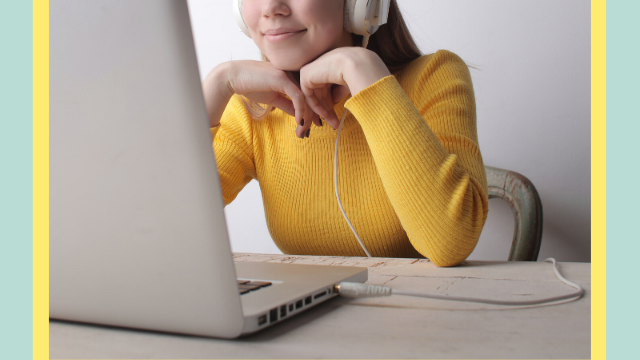 Have you been communicating with your team via video meetings for the past month? Working remotely during these times has shown us just how crucial it is to have the basics of good communication down. The way you speak, for instance, can make or break an important pitch, whether it's in-call or in person.
ADVERTISEMENT - CONTINUE READING BELOW
Want to learn how to become more articulate? Consider taking the free online classes below!
1. Speak with confidence.
If English isn't your first language, you might find yourself lacking the confidence to speak it. Presenting to the team head from another country in a week? Oxford Online English recommends keeping an English journal, setting speaking challenges for yourself, and controlling your volume and speed of speech. Check out their video for more tips!
2. Get your point across clearly.
Do you tend to babble and skew speeches off-topic? Get your point across in a concise manner by filtering your message down to its essentials and removing unnecessary fillers. SkillShare's class on how to speak clearly and confidently is perfect for all the team leaders out there.
3. Overcome your fear of public speaking.
Even the best of us get plagued by a fear of public speaking. Don't worry—if you turn into a bundle of nerves when you get onstage, here are a couple of classes that can help you fake it until you make it.
Coursera's introduction to public speaking will guide you in shaping your thoughts to become more compelling. You'll also learn how to arrange and deliver it to your audience. Meanwhile, Google Digital Garage offers tips on using body language effectively and speaking persuasively. At the end of the course, you'll be able to develop the verbal skills needed for everyday interactions or networking opportunities.
4. Make people want to listen.
This TED Talk will teach you how to speak so people are actually interested in what you have to say. There are vocal exercises, but at the end of the day, traits such as honesty and authenticity are what will really hook your audience.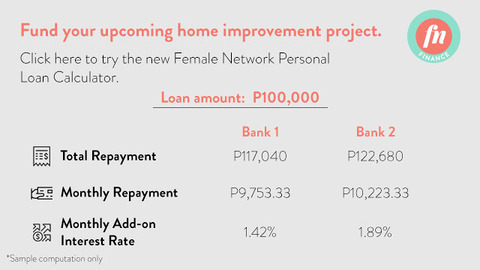 ADVERTISEMENT - CONTINUE READING BELOW
Load More Stories