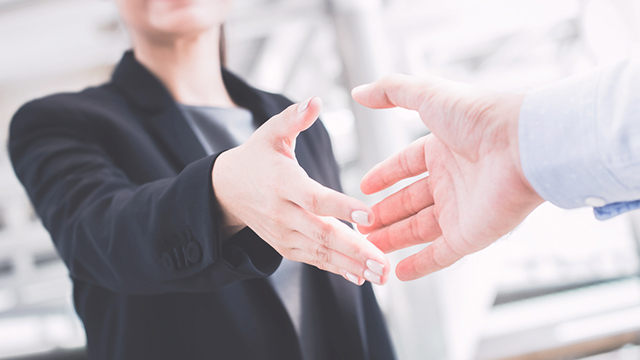 The Senate approved Senate Bill No. 1280 on third and final reading on August 7, Tuesday that amends Batas Pambansa Bilang 68, the Corporation Code of the Philippines that was passed back in 1980.
Authored and sponsored by Senate Minority Leader Franklin M. Drilon, the bill aims to provide a more appealing and investor-friendly business environment in the country by improving the 38-year-old code governing the formation and operation of companies in the Philippines.
ADVERTISEMENT - CONTINUE READING BELOW
"We must provide an environment conducive not just to big businesses, but make the corporate vehicle an appealing prospect for startups and entrepreneurs," Drilon said in a statement.
A key provision of the bill allows the formation of a "one-person corporation," making it possible for a single person, whether natural or juridical, to form a corporation. Under the existing code, at least five stockholders are required in order to form a corporation with the Securities and Exchange Commission (SEC).
Drilon said many entrepreneurs and investors resort to just putting filler names on incorporation papers in order to comply with the rule. The amendment streamlines the incorporation process as well as enhances the ease of doing business in the country.
At present, a business owner wishing to put up a business organization with no partners has no other option but to set it up as a single proprietorship. While that allows him or her to run the business on his own, it also exposes the owner to unlimited financial risks because he or she would be personally liable for the debts and liabilities of the business. In contrast, a corporation, which is a separate juridical entity from the owner, shields the shareholder from boundless risk as his or her liability is limited to the amount of his or her investment.
ADVERTISEMENT - CONTINUE READING BELOW
By allowing "one-person corporations," the Senate bill makes it possible for business owners to form a corporation even if they are operating alone and have no partners.
The bill also prioritizes corporate and stockholder protection, as it allows for a perpetual term as the default option for corporations. With this rule, corporations avoid the risk of getting dissolved just because of non-renewal of their corporate terms.
"A reform in our corporate sector will certainly make the country more investment-attractive and, therefore, investments can generate jobs that can help our country and our people," Drilon added.
As well, SB No. 1280 pushes for the use of technology for seamless registration processes and for enhanced participation in corporate meetings through remote communication.
"If we are to keep up with the rest of the financial world, we need to codify best international corporate practices and address the archaic bottlenecks in the areas of starting a business and protecting minority investors," Drilon explained.
ADVERTISEMENT - CONTINUE READING BELOW
Co-sponsoring the bill are senators Juan Miguel F. Zubiri, Francis "Chiz" G. Escudero, Paolo Benigno "Bam" Aquino IV, and Juan Edgardo "Sonny" M. Angara.
Twenty senators voted in favor of the passage of the bill, no oppositions and zero abstentions.
"In general, the proposed amendments promote efficiency and encourage transparency in corporate dealings from formation to daily operations," Drilon said.
*****
 
Pauline Macaraeg is Entrepreneur PH's data journalist. Follow her on Twitter @paulinemacaraeg
This story originally appeared on Entrepreneur.com.ph.
* Minor edits have been made by the Femalenetwork.com editors.
Recommended Videos
Comments
Load More Stories