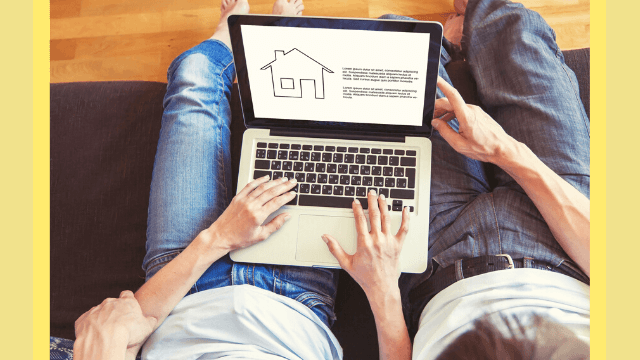 Getting your own place is a major #adulting endeavor. Looking for a property, meeting agents, and sifting through home loan deals is undeniably stressful especially if you have a day job. But what if buying your dream apartment or condo unit has been made as easy as online shopping for your favorite lipstick or brow product?
ADVERTISEMENT - CONTINUE READING BELOW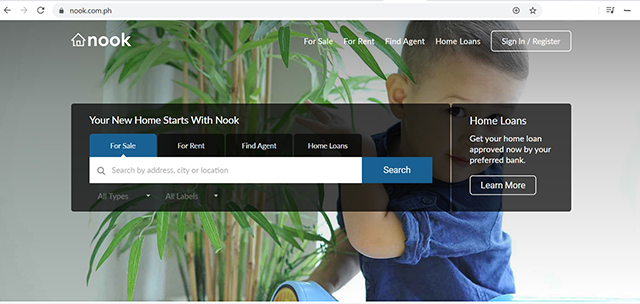 Nook is a website that plans to change the way we purchase properties. Founded in Australia in 2018 by accountant and IT consultant Chris Elder, the site was primarily made to make mortgage brokering available online. A mortgage loan is significantly a foreign term in the Philippines, but simply put, it's when the bank helps you acquire your desired property but the lender is the owner of the said property until the debt is fully paid. Versus a home loan, which is when the bank lends you the sum you need to purchase your desired equity but the amount is to be paid back with an interest rate. For a home loan, the property is considered as collateral and will be liquidated if the loan is not fully paid.
With all the technicalities in getting these bank loans, Nook has made it easier by making the application and loan processing all done online. The website allows you to browse through different kinds of spaces—either for sale or rent—in all parts of the country, and then matches you with a home loan from the bank of your choice. This way you won't need to do all the legwork required when canvassing for places.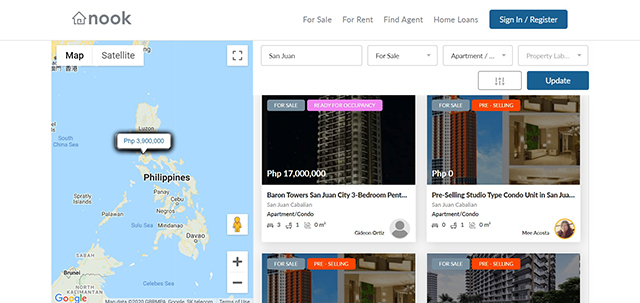 ADVERTISEMENT - CONTINUE READING BELOW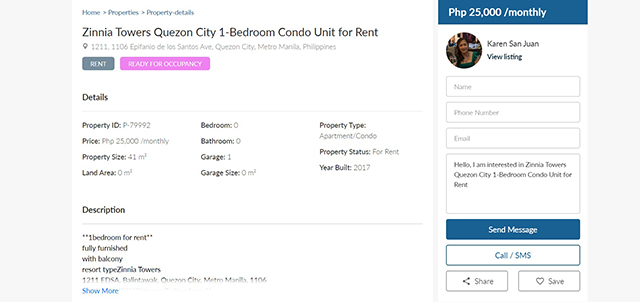 If you're eyeing a condo unit, a town house, or even a vacant lot where you'd like to build your dream crib, listings are aplenty. There's even a "loan calculator" that realistically estimates how much you should pay per month and for how long to make budgeting a breeze!
ADVERTISEMENT - CONTINUE READING BELOW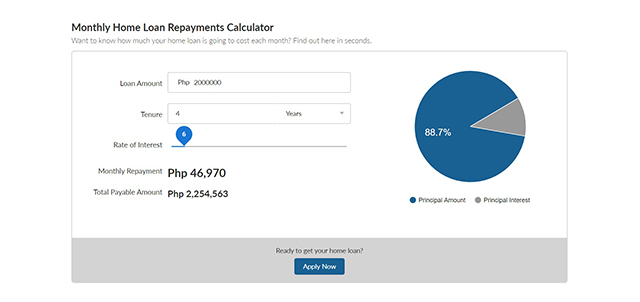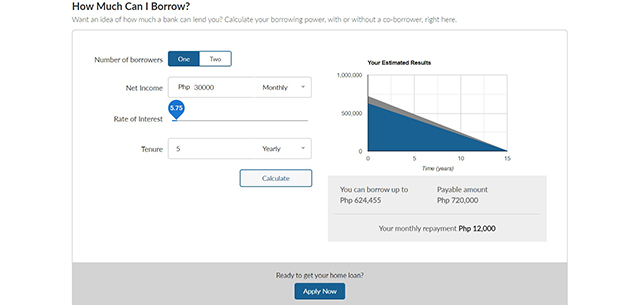 ADVERTISEMENT - CONTINUE READING BELOW
It's safe to say that your dream "IG-worthy" home is literally a click away.
Load More Stories