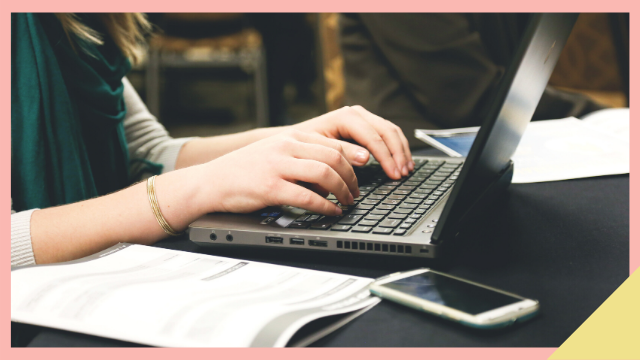 Misspellings can be distracting, especially for someone who is reading an important email or a professional resume. For businesses, this tiny detail can affect credibility. This is why it helps to brush up on your spelling and even grammar skills every now and then!
ADVERTISEMENT - CONTINUE READING BELOW
Here are some of the most commonly misspelled words, according to the Macmillan Dictionary and the Oxford Dictionary: 
1. Accommodate
How it's misspelled: accomodate
2. Receive
How it's misspelled: recieve
3. 
Assessment 
How it's misspelled: assesment
4. Apparently
How it's misspelled: apparantly
5. Strength
How it's misspelled: strenght 
CONTINUE READING BELOW
Recommended Videos
6. Separate
How it's misspelled: seperate
7. Committee
How it's misspelled: commitee
8. Government
How it's misspelled: goverment
9. Perceive
How it's misspelled: percieve
10. Convenient 
How it's misspelled: convinient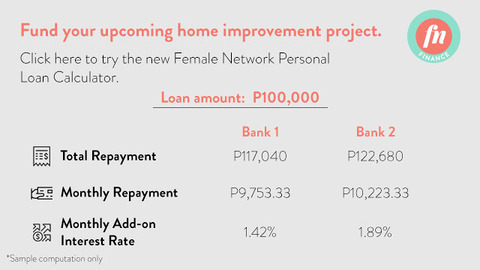 ADVERTISEMENT - CONTINUE READING BELOW
Comments
Load More Stories