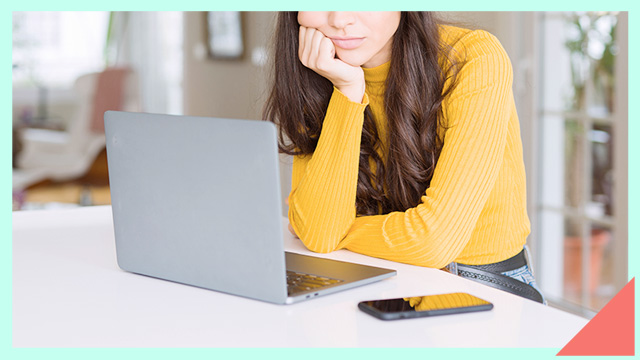 Another day, another opportunity to hear those admittedly gasgas office jargon we hear from nine to five. Now, we know "business speak" is meant to keep things polite and peaceful, but there's no denying that these phrases can get under our skin.
ADVERTISEMENT - CONTINUE READING BELOW
Seriously, how often have you heard the phrase "moving forward" or "touch base" over the last few days? And just how many rapid-fire, passive-aggressive work e-mails have raised your blood pressure this week?
A survey from GetResponse has gathered the most annoying business jargon in the U.S., and it's safe to say that these phrases apply to the Philippines, as well. "Synergy" topped the list, followed by "teamwork" and "touch base." Synonyms also made an appearance, namely: "work harder," "raising the bar," and "give 110 percent." All three deliver a death blow when said in the same sentence. 
CONTINUE READING BELOW
Recommended Videos
ADVERTISEMENT - CONTINUE READING BELOW
Any business jargon you'd like to add?
Load More Stories