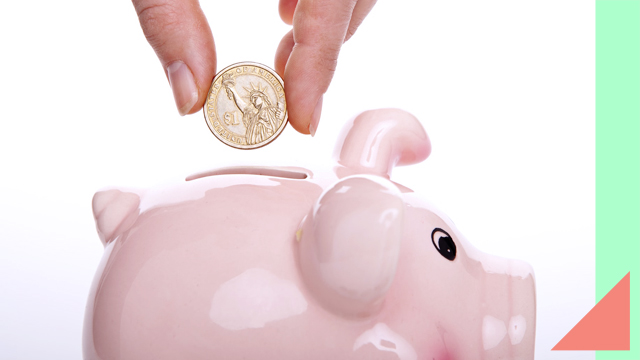 One of the most difficult things about "adulting" is dealing with money. Every time sweldo comes in, I'm always so torn between wanting to save and wanting to treat myself. I know it's good to strike a balance between the two and it can be done, but honestly, the struggle is real! (Hello, online shopping.) With all these aesthetic home decor and pretty plants, medyo mahirap talagang hindi madala.
ADVERTISEMENT - CONTINUE READING BELOW
But kidding aside, the sad reality is that we're in a middle of a pandemic. Now, more than ever, it's important to make wise decisions when it comes to handling your money. Below, we asked girls from our Cosmo Community to share their best tips on how to save. These are pretty helpful and you just might want to take on these habits yourself! 
"If you can easily cook it at home, don't buy it outside." -Kate
"When it comes to personal hygiene products, it helps to slice bars of soap into three para pang matagalan. For shampoo and conditioner, buy the bottles na one liter-aabot yun ng isang buwan. Load is sometimes now intended for surfing the net. Instead of loading for internet, use it for essentials like calling and texting. My personal tip is if I do not need it, I will not buy it. If ever I will buy it, I have to make sure that it will last long." -Leah

"Add to cart but don't check out right away. Think first if you really need it." -Jennifer
"Have a quota for online shopping, LOL." -Nikki

"Pay yourself first. Save up for a contingency fund, but don't forget to treat yourself, too. 

Barter. Pay it forward." -Vina
"Learn how to cook. 'Wag i-master ang 10-step Korean skincare routine. Keri na ilang products lang. Consider using reusable cotton pads and napkins! You can also use menstrual cups. Set up an emergency fund. I personally set aside a part of my salary for future investing." -Sandra
"For long term investment, invest sa stock market." -Rochelle
"Always transfer money from your salary to your savings agad so you don't spend it." -Pam
"It's a lot cheaper to cook vs. order via food delivery apps. It's tempting but I saw how our credit card bill shot up with just regular milk tea orders (three orders lagi na roughly P450 to P500 total tapos twice a week). What more if every meal naka delivery.
I've been doing this since I got married but it's a good habit to start: Buy your usual products in the largest size, or the biggest refill size for liquid detergent or fabcon and dishwashing liquid especially if you have the same variant's bottle or any bottle you can reuse. Our shampoo, conditioner, mouthwash, my feminine wash, powder detergent, and even tissue rolls are always the largest size kasi cheaper lumalabas. For toothpaste, if not the largest, usually may bundles sila na buy one take one so I get that regardless of the variant." -Anya
"Always assess your why to the purchase. People are prone to spending these days because it's a quick way to alleviate stress. So, get to the root of your issue. Whether it's the feeling of lack of control of your life or sadness, find a better way to give that a long term solution rather than purchase items as a very expensive Band-Aid." -Jopie
"If it's not an essential, don't buy it. Period." -Nicole
***
Answers have been edited for clarity.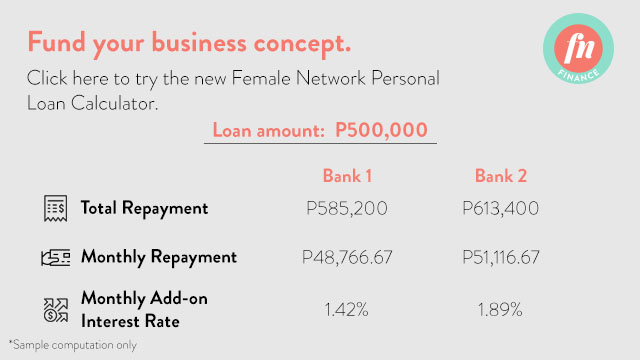 Load More Stories