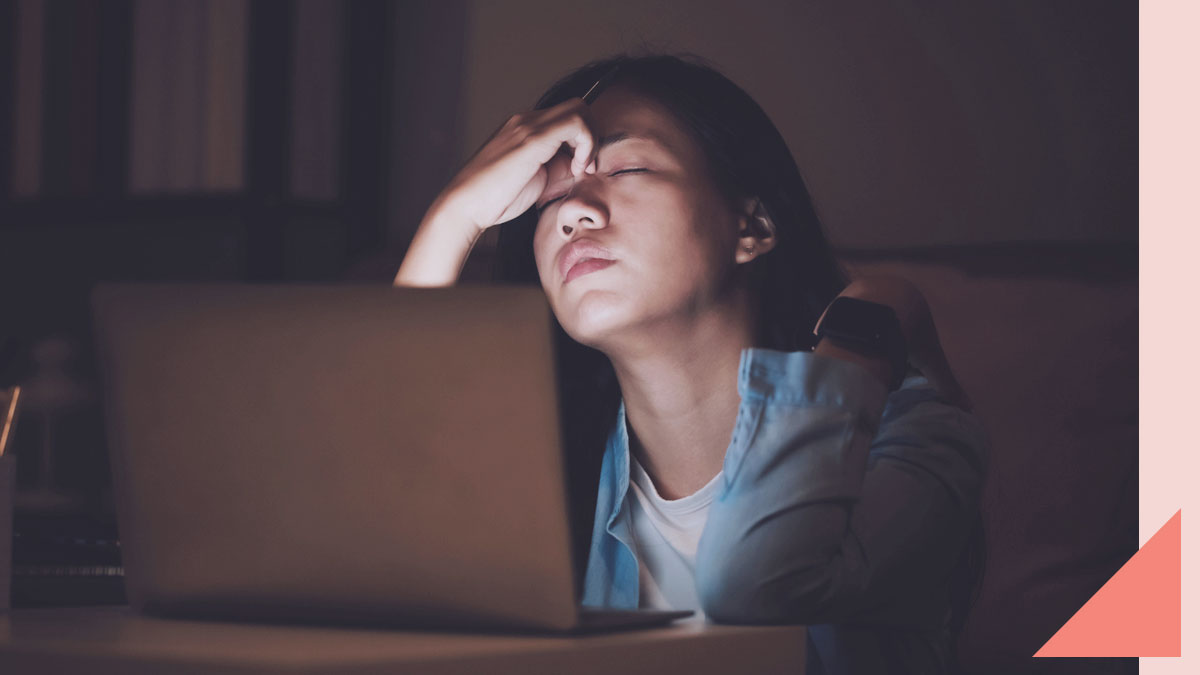 We have so many tips about saving and growing your wealth; so many hacks on how you can actually make your salary work for you while still having enough to set aside for investments on top of being able to fund the things you love doing. Sometimes, however, no matter how much you try, everything seems to fall short. It's like no matter what you do, you don't have enough.
ADVERTISEMENT - CONTINUE READING BELOW
Newsflash: maybe you really are not getting enough. Being underpaid is the bane of every employee's existence especially if you're also overworked, but how can you be sure of the right rates? It's probably every office's culture not to discuss salaries (though it's actually more beneficial to do so, "even if your boss forbids it"), so how would you know if you're actually being underpaid? If you're unsure, check these signs:
1. Your peers in the same industry seem better off than you.
While you shouldn't compare yourself to your peers, it's also important to notice the signs that you're not being compensated enough by your company, especially if you're actually on the same employee level. Best snoop around and find out how much people doing the same responsibilities as you are actually getting paid. Which brings us to the next number...
2. You go to a job hunting site and you find that your suweldo is not the industry's standard.
The easiest way to find out if you're underpaid is to see how much other companies are willing to pay for the position you're currently in. If you find that your salary is in the lower tiers, at least you can use it to negotiate with your boss, especially if you've been in the company for years. And speaking of being in the company for years...
ADVERTISEMENT - CONTINUE READING BELOW
Recommended Videos
3. Your salary hasn't changed ever since you were hired.
Some companies evaluate their employees and give them yearly increases based on their performace; some don't but give a salary higher than the industry standard when you get promoted, and promotions are given out at a timely manner. The problem arises when the company you're in doesn't give you yearly increases and hasn't been promoting you at all (and yet you are being given more and more responsibilities); if you've been with them for years, it's quite obvious that you're underpaid.
4. Your boss deflects your questions on career advancement.
Your boss should be guiding you when it comes to your future in the company, and that includes your pay. If you've already tried talking to them and you can't get a direct answer, then you'll have to accept the fact that there might be nothing more that the company can offer you.
ADVERTISEMENT - CONTINUE READING BELOW
What to do:
If your direct boss can't help you, try talking to a higher-up or even HR to discuss your options. Having numbers and research based on salary data within your industry is a must. According to a Bussiness Insider feature, when making your case, remember that you should also be able to show that you're actually performing, and not just staying late in the office every day (because really, it's the productivity that matters, not the amount of time you spend on your desk). Moreover, you need to prepare to compromise—if the company can't offer an increase, maybe they can offer you work-from-home options, better health benefits, and other interesting benefits that will suit your lifestyle (ex. transpo or communication allowance).
It's possible that things go south and that that there's no possible way in the near future that you'll get paid better. If that happens, then you may want either find a good side hustle that pays better, or actually look for another job.
ADVERTISEMENT - CONTINUE READING BELOW
Can't resign just yet? Click here and read this guide on how to deal when you still can't resign from the job you're dying to leave. 
Source: Business Insider
Load More Stories