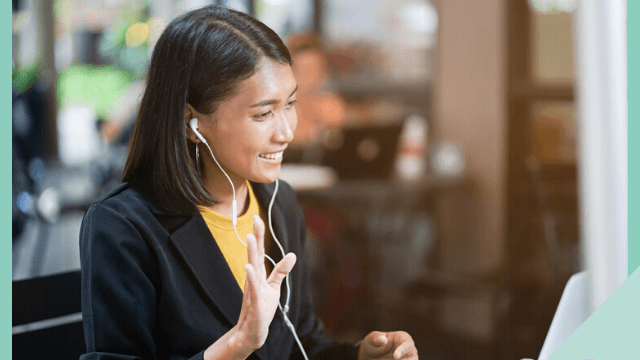 Have you ever noticed that whenever a long weekend is coming up, your office work gets jampacked and things move faster? Monday doesn't feel as awful, and you have a little bit more patience for the things that would usually send you ranting to your office best friend. Now, imagine the possibilities of having a long weekend...every week. 
ADVERTISEMENT - CONTINUE READING BELOW
Well, Microsoft Japan's employees didn't have to think in theory because the company experimented with a four-day work week in August 2019.
Called the Work Life Choice Challenge, 2,300 employees only worked for four days, taking Fridays off, for a whole month! And what they saw was an almost 40 percent increase in productivity compared to their numbers in August 2018.
CONTINUE READING BELOW
Recommended Videos
ADVERTISEMENT - CONTINUE READING BELOW
There's something to be said about how it changed the way employees held meetings: Each meeting was given a 30-minute time limit, and they had more remote conferences, too! 
The company also noticed a dip in costs, with 23.1 percent less electricity used and 58.7 percent fewer pages printed during the experiment. 
Unsurprisingly, 92.1 percent of employees loved the idea of only working four days a week. In case you didn't know, Japan is known for having insanely long working hours; a woman even died from being overworked after clocking in 159 hours of OT in a month. The Japanese even have a word for it: Karoshi means "death by overwork." Looks like this is a step in the right direction for them!
Load More Stories