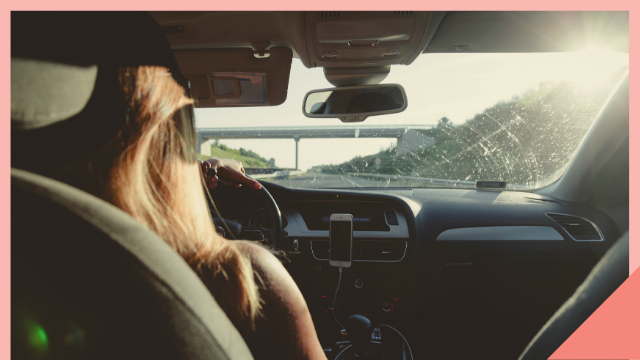 So last night's address has left everyone with a few more questions than answers. Land, air, and sea travel in and out of Metro Manila will be put on hold from March 15 to April 14 amid rising cases of COVID-19. One of the biggest questions is how this will affect those who live outside of the Metro but come in every day for work—something the Department of Interior and Local Government has clarified might still be possible under the community quarantine.
ADVERTISEMENT - CONTINUE READING BELOW
Q: I live outside Metro Manila. But I work there. Can I still go?

A: Yes, you can. Although you would need to show company IDs at the checkpoint. For those who do not have company IDs but have work in Metro Manila, gov't is still discussing possible requirements.

— Jeff Canoy (@jeffcanoy) March 13, 2020
If you live outside of the Metro but work inside, you can still enter through checkpoints, said Eduardo Año, Department of Interior and Local Government (DILG) chief, in a report by ABS-CBN News. You just need to show a company ID and go through the necessary precautions such as a temperature check. 
The Armed Forces of the Philippines and the Philippine National Police will be in charge of checkpoints to be located in areas both in and out of Metro Manila. We know it sounds like a "logistical nightmare" if each of the hundreds of thousands of people coming into the Metro have to be checked individually so there will be meetings held to iron out the kinks, said DILG undersecretary Jonathan Malaya.
There is a chance, though, that not all workers from the private sector may be included in the exemption. The definite list is still up for discussion, said Cabinet Secretary Karlo Nograles in a Manila Bulletin report.
A meeting is scheduled today, March 13, for the inter-agency task force to discuss the final protocol for the "community quarantine." If you have burning questions you need to ask—like we do—then you can send them here. In the meantime, don't forget to practice proper hand hygiene and stay safe!
ADVERTISEMENT - CONTINUE READING BELOW
Load More Stories