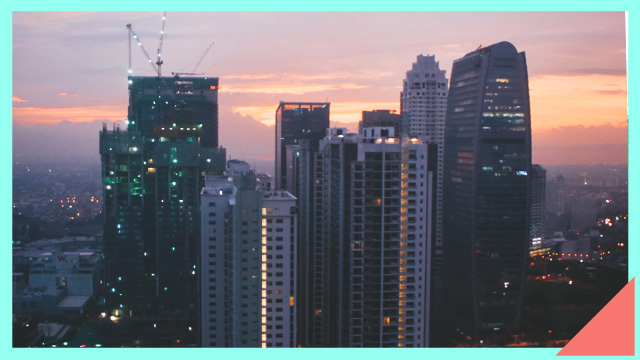 The 17 mayors of Metro Manila just announced a resolution implementing a curfew within the metropolis from 8 p.m. to 5 a.m. "subject to necessary guidelines" and daily review. Workers, as well as those who are involved in essential services are exempt from the curfew, according to MMDA chief Jose Arturo Santillan Garcia, Jr. earlier in a press briefing.
ADVERTISEMENT - CONTINUE READING BELOW
Closure of malls, with the exception of establishments that sell necessities and are required for commerce such as banks, grocery stores, pharmacies, and the like, has also been recommended.
San Juan Mayor Francis Zamora earlier read the resolution, saying, "The Metro Manila Manila Council strongly recommends to all local legislative councils of the NCR to issue an ordinance for temporary closure of malls and related establishment except offering essential services groceries, supermarkets, pharmacies, restaurants with home deliveries and bank services from March 14, until April 13."

The curfew will be enforced simultaneous to the community quarantine in Metro Manila, which will take effect at midnight on March 15 and will end on April 14, 2020.
[UPDATE: March 15, 2020] Cosmopolitan Philippines adds, based a report released by PhilStar: "The resolution to impose a curfew needs to be backed up by city ordinances which will authorize security personnel to enforce the curfew and penalize violators...

Mayors need to call on legislative councils for them to pass local legislation for the period of the quarantine. Meaning, laws have to be made and passed before midnight when the curfew begins.

In a text message to PhilStar, Justice Secretary Menardo Guevarra said that it will depend on cities' local laws. "Without an ordinance, no arrests as in detention can be made [over the curfew]."
ADVERTISEMENT - CONTINUE READING BELOW
Recommended Videos
As of of this update, Manila City (starting March 16), Pasig City (starting March 15), and Makati City (starting March 16)  have already approved city ordinances on the curfew.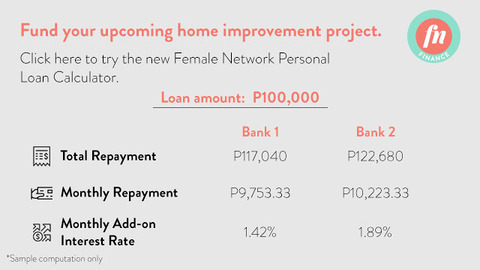 Load More Stories