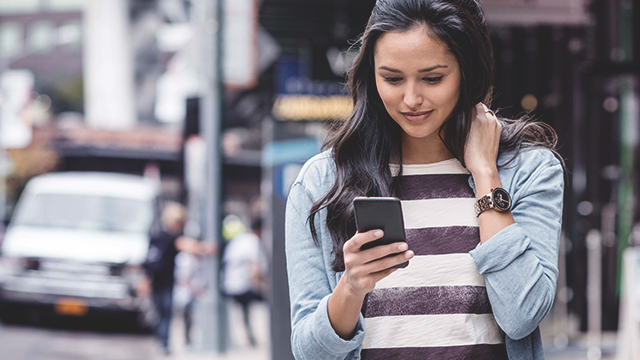 This In the Loop article is a press release paid for and posted by our brand partner. The views, thoughts, and opinions expressed in this article are those of the advertiser and do not necessarily reflect those of the website and its editors.
With the busy schedule you keep and all the roles you have to play in your daily life, multitasking has become a necessity. Since your mobile phone helps you manage your day-to-day agenda—and with all the things you can already do with it—why not maximize its use to stay on top of all your lifestyle needs?
Your Debit Mastercard and mobile phone make a great team to help you get organized and manage your money better, from paying for your daily commute to booking your overseas travel. The multi-layer safety features of Debit Mastercard ensure that your transactions are secure, while your mobile phone lets you keep track of your to-do list wherever you are at any time.
Here are some great ways to maximize your mobile phone with your Debit Mastercard:
Pay your bills on your phone.
Skip the lines at banks and payment centers by linking your Debit Mastercard to online payment apps instead. Pay your monthly bills on time, even while you're running another errand.
Download your bank's app to keep track of your money.
Your Debit Mastercard draws money directly from your savings account, so it's important to have your bank's mobile app to vigilantly keep an eye on your finances. It can even inform you of other bank services you may need here or abroad.
Stress less by going cashless on your daily commute.
Transportation apps are a godsend for taking us to work, meetings, events, and everywhere else we need to be. Travel around the city even more conveniently and quickly by linking your Debit Mastercard to your Grab app to automatically pay for your trips. Enjoy P50 off on two rides when you use your Debit Mastercard and voucher code "MCWEEKEND" until November 30, 2018. 
Secure your online purchases.
Oftentimes, your hectic schedule can keep you from treating yourself by shopping at the mall. If you're stuck behind your desk, go online shopping, factor the items you want to order into your budget through your phone, and purchase them safely with your Debit Mastercard. Get 20 percent off for every P2,500 spent when you shop at Zalora.com.ph using promo code "MCDEBIT," and 12 percent off on your flash sale purchase at Lazada.com.ph using promo code "MCDEBITFLASH" until November 30, 2018.  
Plan your next vacation wisely.
Planning your travels with Debit Mastercard is easy to do on your phone. Book accommodations and exciting experiences in your chosen destinations and enjoy great offers to help you manage your spending. Use the promo code MASTERCARD on Hotels.com and save up to eight percent on your hotel of choice, or check out Klook.com to enjoy a five percent discount on tours and sightseeing.
Listen to music for every occasion.
Music is not only a mood booster but also a mind stimulator, and having the right playlist for a long commute, a night out with your girls, or a relaxing weekend at home on your phone is always a gift. For first time users, sign up for Spotify Premium with your Debit Mastercard and get a 90-day trial for only P9 until December 31, 2018.
With Debit Mastercard, you can have full control of your money and safe, convenient access to online transactions through your mobile phone—wherever and whenever you need it.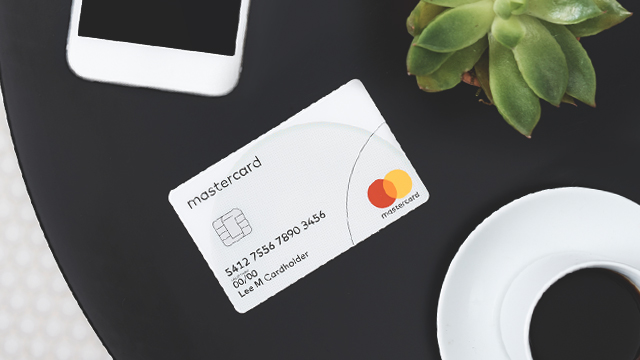 Mastercard (NYSE: MA), Mastercard.com, is a technology company in the global payments industry. Their global payments processing network connects consumers, financial institutions, merchants, governments, and businesses in more than 210 countries and territories.  Mastercard products and solutions make everyday commerce activities—shopping, traveling, running a business and managing finances—easier, more secure, and more efficient for everyone. Follow Mastercard on Twitter at @MastercardAP, join the discussion on the Beyond the Transaction Blog, and subscribe for the latest news on the Engagement Bureau.
This article is sponsored by Mastercard.