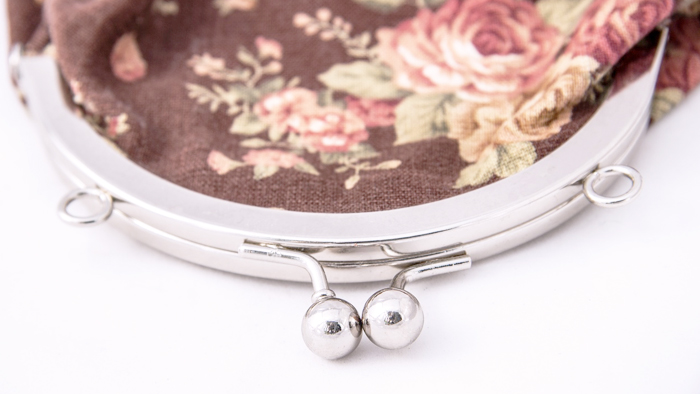 Ask any career woman who has or wants to build a family of her own what her dreams are, and no doubt she'll paint you a nice picture: 1) a house, 2) a car, and 3) enough money to 4) secure their future. It's a great ideal, until time makes them realize that 1, 2, and 4 depend greatly on 3.
Needless to say, money is an important factor in building a future, which is why one of the wisest decisions someone can make early on in her life is to grow what she has. But how?
There used to be a time when people were urged, "Mag-impok sa bangko," and save up for the future. But as banker and investments expert Ninotchka Sulit, vice president for sales and marketing at Security Bank Corporation, points out. "The problem today is that bank rates are so low. Regular savings and time deposit accounts cannot keep up with inflation." 
ADVERTISEMENT - CONTINUE READING BELOW
Financial planner Harvard Uy de Baron concurs, "Money in a regular savings account will earn only 0.8 percent interest per annum. This means if you have P100,000, you will only earn P800 at the end of the year." 
Sulit suggests, "It is prudent to have a portion of your savings that you can set aside [to] earn higher yields. This can be done through investments in UITFs".
What are UITFs?
A Unit Investment Trust Fund (UITF) is an easy and convenient way for the average Filipino to be able to invest in the financial markets. It pools together the funds of many different investors into a fund and invests it in a range of products and companies. You are treated as one of many investors and have partial ownership of the fund and the income it generates.
"These companies are in some of the most well-known companies in the country," Sulit emphasizes. "These are brands that the average Filipino encounters throughout their day, when they make their morning cup of coffee, get gasoline for their cars and buy groceries from the supermarket."
As to why families should invest, "Investing is about 'making your money work for you.' Once a family is able to set aside extra funds, it would be good for that fund to grow so that additional earnings may help the family with any additional expenses when money becomes tight." 
UITF PROS:
Affordability: "Because you are just one of many investors you can participate in the fund without having to fork over a big capital," says Uy de Baron.
Liquidity: You can opt to leave the fund or redeem your shares any time, although the company will charge you a fee.
No hassle: The investment company will do all the research, monitoring, and decision making for you.
UITF CON:
No fixed rate of return: The interest rate and dividends will depend on market conditions.
How much interest can you earn?
"It would be difficult to come out and give a number. But if we look at the previous years, when the stock market is doing well, achieving double digit returns in one year is very possible. On the other hand, there are times when financial markets may decline in value. In this case, investors should not panic. Instead, they should stay invested and wait for the times when the markets recover," says Sulit.
"Because investments have a potential to give better returns than, say, simple bank deposits, there is the additional risk of the value of the investment going down. However, periods of decline in financial markets are a normal part of investing. The advice we can give is to invest for the long-term (at least three years) and do not panic if prices go down. After a period of decline, financial markets have recovered eventually."
To illustrate:

ADVERTISEMENT - CONTINUE READING BELOW
Should you do it?
A UITF is perfect for you if you are just starting out in investing and would like to try something relatively low-risk.
A P10,000 minimum investment -- or just a portion of your 13th month pay -- could get you started with your own UITFs. If you're a first-time investor, remember these things before you part with your money:
1. Make sure you have enough savings for your daily needs and for emergencies. 
"If you are married and are the sole breadwinner, you need to save at least 10 to 15 percent of your income," says Uy de Baron. "If both you and your spouse are working, then you must save 15 to 20 percent. After that, invest any money that is still left."
2. Learn to track your money.
"There are many budgeting software and mobile apps you can download for free." Or you can use plain old Microsoft Excel.  
3. Seek the advice of a financial planner or other experts.
Consultations are free, as the planner earns by getting a commission once you buy or invest in a product. Ask around for referrals, as there are many fly-by-night 'financial planners'.
To find out more about investing in UITFs, visit securitybank.com.
This story originally appeared on Smartparenting.com.ph.
*Minor edits have been made by the FemaleNetwork.com editors.
Load More Stories