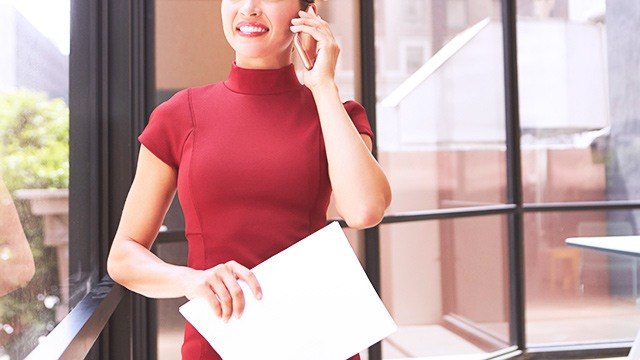 Chinese New Year celebrations may be over, but that doesn't mean that good luck has stopped coming your way. If you're working your fanny off to raise your life savings and are thinking of something to supplement the efforts, maybe a few Feng Shui tips can augment the positive energies of your finances.
ADVERTISEMENT - CONTINUE READING BELOW
According to Feng Shui Master Marites Allen during the recent celebrations at Marco Polo Ortigas, career changes may bring about prosperity for those born under these four Chinese Zodiac animals:
Year of the Rat: "[This year is an] excellent time for [a] career promotion, shift, [or to] try a new industry.
Year of the of the Ox: "[This year is a] favorable time to start a new business."
Year of the Dragon: "[There will be] good career changes, [and] promotion luck is high."
Year of the Snake: "Relocation of job is highly possible, only if you're up to it."
Meanwhile Feng Shui Master Aldric Dalumpino focused on Chinese numerology during a recent event by Shopee, a local online buy and sell website. He said that by using the right names at work, in your side hussle, or with your small business, you may invite more luck, prosperity, and money.
Mr. Aldric shared that each number has its own meaning in Chinese numerology:
Zero – "Money"
One – "Sure good luck"
Two – "Easy prosperity"
Three – "Forever"
Four – "Death"; considered unlucky
Five – "Me"
Six – "The road to"
Seven – "People, protection"; togetherness
Eight – "Two drop of water, double money, double prosperity."
Nine – "Doubling money"
"You count the letters of your screen name… in your bylines, [your stores, and websites] to see if your name is lucky," he explained. "But don't add [the total number of letters to produce one digit]. You take it as is… You read from right to left." So if your total is 13, then that's "forever" of "sure good luck" for you!
But there's no need to worry if the total number of letters you have in your name results to unlucky digits (such as 14, which features the number 4, meaning "death"), you can remedy it by removing one letter such as your middle initial to convert it into a lucky number.
ADVERTISEMENT - CONTINUE READING BELOW
While it won't hurt to try and follow these Feng Shui tips and techniques, it's also good to remember that you're capable of making your own luck and working for your own future, so don't worry too much! Just go do your thing, be wise about the money in your pocket, and you'll be fine.
Load More Stories