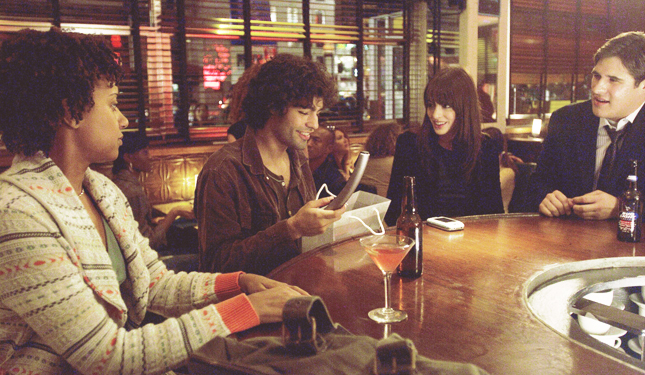 Every woman has her own personal journey. Each path is unique, and though you mostly go through it alone, there are times when you find yourself among like-minded individuals who are going the same way. Some may stay with you for a few days, while others a few years, but it's your story and at some point, you will need to do without them.

Among these like-minded individuals are people who equip you with better knowledge that will immensely improve the quality of your journey. However, there are others who are simply deadweight. As harsh as it sounds, these are the ones you might need to cut ties from.

This is the brutal truth of both your personal and professional life: if you want to fly high, you need to leave people who are dragging you down. Entrepreneur and motivational speaker Jim Rohn once said, "You are the average of the five people you spend the most time with." If these five people are nothing but negative, then you'll have a hard time moving forward because:

1. Negativity is contagious.
Have you ever been with a person who's all doom and gloom, and you feel down even after he or she has left? The reason for this is that you can easily assimilate the moods of others. Many studies have been done regarding the effects of one's emotions on another, and a feature on Psychology Today notes that "mimicry of a frown or a smile or other kinds of emotional expression trigger reactions in our brains that cause us to interpret expressions as our own feelings." So if you're often in the company of someone toxic, chances are, you'll turn into a rain cloud yourself.
ADVERTISEMENT - CONTINUE READING BELOW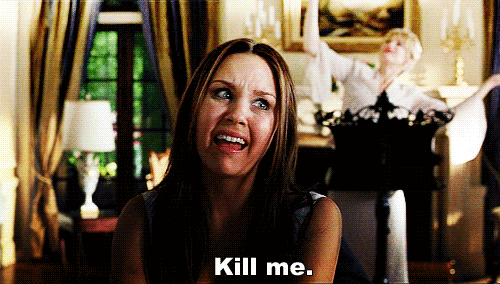 2. Negative people may put your reputation on the line.
It's a classic story – a successful woman gives her forever jobless friend a chance and recommends her for a position in a colleague's team. Everything starts off okay, until her friend starts flaking out of responsibilities and becomes an all-around nightmare. When they have a confrontion, Ms. Successful gets a series of defensive complaints, and they end up right where they started, only this time, with a dented friendship.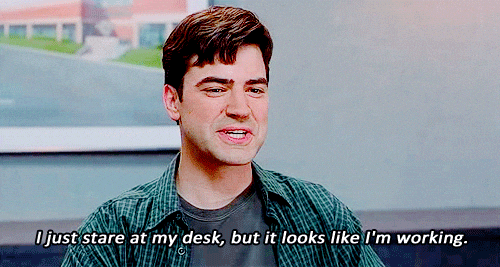 Staying with your friend during their low points is important, but you should also make sure that you don't lose anything to the storms that seem to be perpetually brewing in their lives. You need to take care of yourself first before you can take care of others.

3. Negative people will not allow you to succeed.
Misery needs company. "Friends" who are consistently miserable about their own lives would always want someone who can relate to their situation, and at times, would even get mad when they're slowly becoming their own person. Words like "Dahil na-promote ka, ganyan ka na!" and questions like "Ano bang pinagyayabang mo?" usually connote their feelings of frustration, because they believe that if they can't succeed, you mustn't, either.
ADVERTISEMENT - CONTINUE READING BELOW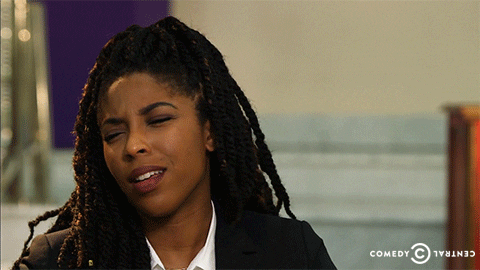 It's okay to cling to relationships you've had for a long time, but if these have become destructive, you need to let go of them. It's easier said than done because some of these toxic people have been part of your life for years, but think of it this way – as you have your own journey, so do they, and it's something that they need to do on their own. It's not like you're cutting them off forever-you're just waiting for them to come to their senses. In the meantime, surround yourself with positive people who will support you through your journey. You'll find yourself improving as a person because of it.
ADVERTISEMENT - CONTINUE READING BELOW
Load More Stories