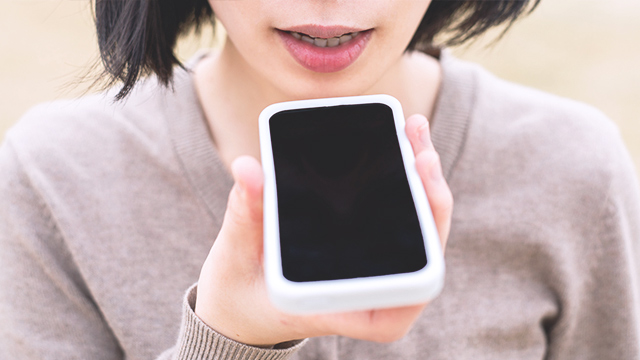 Language apps are a boon to people who've always wanted to learn their favorite language, but don't have the time or money to invest in classes. These apps have made it possible to pick up new words and phrases whenever you have spare time, whether you're in line for the elevator or waiting at the bank. The best part is, you won't feel like you're studying at all.
Duolingo
ADVERTISEMENT - CONTINUE READING BELOW
With 200 million users, Duolingo is easily the most popular language app out there, and for good reason: it's completely free, unlike other apps which hide some lessons and features behind a paywall. At the same time, it's as beautifully designed and fun to use as a paid app. Its basic lessons are easy enough: you start by associating vocabulary with pictures, then translating phrases to make them stick. A mix of activities ensures that you never get bored, and its quick lessons are perfect for people with short attention spans.
Memrise
If you're looking to expand your vocabulary, look no further than Memrise. It's a flashcard app that helps you memorize words and phrases using "mems," or devices that make vocabulary stick. This could be anything from punny memes to videos of native speakers. Since it focuses on vocab, though, you may want to supplement your studying with another grammar-focused game.
.
Busuu
What's cool about this app is that it doesn't just teach you new words and phrases, it gets you to practice speaking them too. Because of its speech recognition technology, you can't move on without actually pronouncing words properly. When you test your progress, you can get feedback from native speakers on your grammar and pronunciation.
.
Babbel
ADVERTISEMENT - CONTINUE READING BELOW
While Babbel's interface is a bit clunky, its edge over the others is that it takes the time to explain grammar rules instead of just getting you to memorize phrases. Like Busuu, it asks you to practice saying words out loud before moving on. The downside is that you need to subscribe to gain access to most of the lessons, even the basic ones.
.
HelloTalk
As they say, the best way to pick up a new langauge is to speak it. Once you've got a few of the basics down, test your skills by connecting with native speakers on HelloTalk. The app matches you with people who want to learn your language. For example, if you're studying French, the app will show you French speakers who are studying English. Because you communicate via chat, you get to avoid the stress of speaking in real-time. Plus, you can tap each other's messages to correct them or see translations.
This story originally appeared on Esquiremag.ph.
* Minor edits have been made by the Femalenetwork.com editors.
Load More Stories