The travel industry has suffered an extreme blow because of the COVID-19 pandemic. Thousands have been laid off from their jobs, a large portion of it being flight attendants from local and international airlines.
Madel Thelia Lucena is one of the many cabin crew who have had to let their wings rest. After she lost her job, she left Manila to return to her family home in Palawan, where she had time to think about what she had to do next. She didn't have to wait long though, because soon enough, she was given the opportunity to bounce back and be employed again.
ADVERTISEMENT - CONTINUE READING BELOW
Someone messaged her that their province was hiring for medical technologists. "Kailangan talaga nila...kasi wala ritong school ng course na 'yon," she shares in her interview. As a BS Medical Technology graduate, Madel was a perfect fit, but she admits she was hesitant at the beginning because of the risks.
Madel continues, "'Yong decision making ko ang tagal, but siyempre at the end of the day, it's still my profession. May oath ako na ti-nake na I have to help other people. Hindi ko dapat sinasayang 'yung opportunity na 'yon."
So she took the job, and is currently working in Palawan's testing centers. She also feels it was her destiny to return to career as a medical technologist. "When this all ends, the pandemic and this crisis, I will look back on this moment na nagkaroon pala ako ng difference. I tried and I helped naman kahit papaano," Madel says.
CONTINUE READING BELOW
Recommended Videos
Find out more about Madel's story in the video below:
Video Producer: Jean Saturnino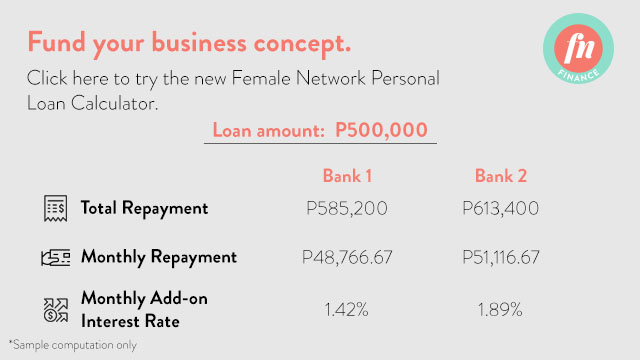 Load More Stories