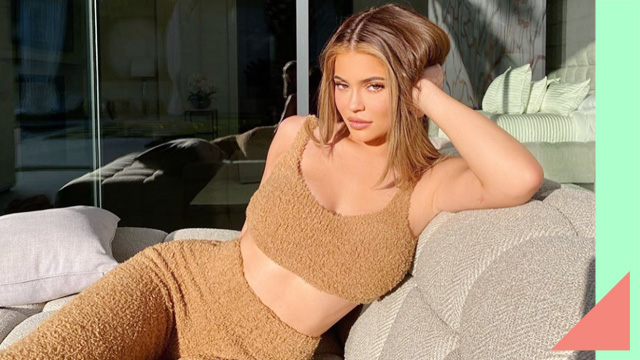 Kylie Jenner, who was previously named by Forbes as "the youngest self-made billionaire ever," has recently lost that status, with another Forbes article claiming that something was amiss with the reported earnings of her company, Kylie Cosmestics.
ADVERTISEMENT - CONTINUE READING BELOW
The article notes that Jenner's company representatives announced 2016 earnings of around $400M. This value went up when Coty, a conglomerate which owned more than 70 beauty brands including Max Factor and Wella, bought into Kylie Cosmetics for a cool $600M, bumping the youngest Jenner's worth well over one billion US dollars.
It all sounds perfectly fine, with Kylie adding another feather in her cap a successful billionaire businesswoman, but the article's findings did not end there.
The article moves on to say that Coty reported that Kylie Cosmetics' revenues a year after the deal was at $177M, lower than what has been previously estimated. Forbes writes: 
"More problematic, Coty said that sales were up 40% from 2018, meaning the business only generated about $125 million that year, nowhere near the $360 million the Jenners had led Forbes to believe. Kylie's skin care line, which launched in May 2019, did $100 million in revenues in its first month and a half, Kylie's reps told us. The filings show the line was actually 'on track' to finish the year with just $25 million in sales."
ADVERTISEMENT - CONTINUE READING BELOW
Despite all these findings, however, the Forbes did acknowledge that the conclusion was all speculative, as there was no definitive proof that the Kylie Costmetics' financial report was made to look like it was indeed valued at over a billion dollars in net worth, when it was actually a smaller business.
Kylie was quick to post on Twitter (without mentioning Forbes), expressing displeasure on what she "thought was a reputable site" for their "unproven assumptions".
ADVERTISEMENT - CONTINUE READING BELOW
Jenner followed up with another tweet highlighting a part of the article stating that the revenue reports were "likely forged":
Kylie fired off a few more posts, with one of them basically saying that there other things more important to her than "how much money I have".
ADVERTISEMENT - CONTINUE READING BELOW
In the bigger scheme of things, this controversy over Kylie Jenner's net worth may not matter much in the long run. She enjoys a loyal fanbase, with 178.5 million followers on Instagram alone, not counting the fact that she's followed by more than 33 million people on Twitter. She has, in her own Tweet, mentioned that she has a lot to be thankful for, including her daughter and her business, and that she's "doing perfectly fine".
ADVERTISEMENT - CONTINUE READING BELOW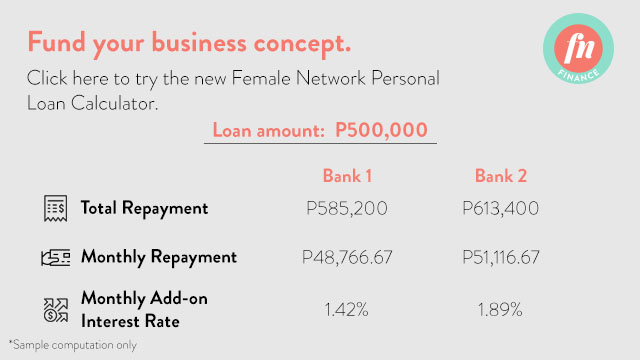 Load More Stories